Following the launch of the Model 3 and its Supercharger V3 in Europe, Tesla switched its main charging standard to CCS . The switch left Model S and Model X owners out of the loop causing Tesla to launch a CCS adapter so owners of the two models would be able to use the popularizing CCS charging station networks.
However, the adapters only worked with models produced after May 1st, 2019 causing the company to develop a "retrofit" to allow those owners to use the adapters. However they came at a hefty price of €500 plus the €170 for the adapter itself .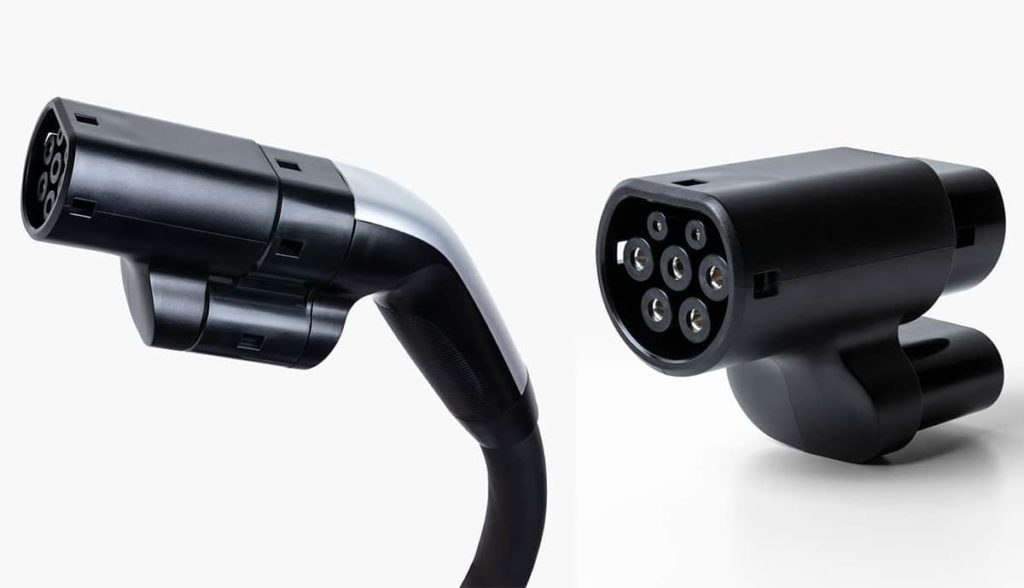 Fast forward to current day and Tesla is cutting the price of its CCS retrofit stating "The CCS Combo 2 retrofit service costs €299 including the cost of a CCS Combo 2 adapter." In order to get ahold of a retrofit, Tesla owners need to set an appointment with their local service center.
There is no word of a launch in the US but following Tesla's announcement of the CCS adapter in Europe, a spokesperson from Tesla told Electrek that they will make sure owners in North America will have access to all "compelling networks".