The Chinese Association of Automobile Manufacturers (CAAM) held a press conference in Beijing a few hours ago to analyze the country's automobile market's recovery after the coronavirus crisis, which has managed to overcome the hard blow caused by the pandemic much faster than the rest of the world.
Thus, both automobile production and sales in July increased compared to 2019, returning to growth. However, when accumulated for the whole year, there is still a fall of 5%, something that, on the other hand, is understandable if we consider that for months the market slowed down significantly.
During July, 2,201 million cars were produced in China, while sales amounted to 2,112 million units, representing a decrease of 5.3% and 8.2% respectively compared to the previous month and an increase of 21.9% and 16.4% compared to the same month last year.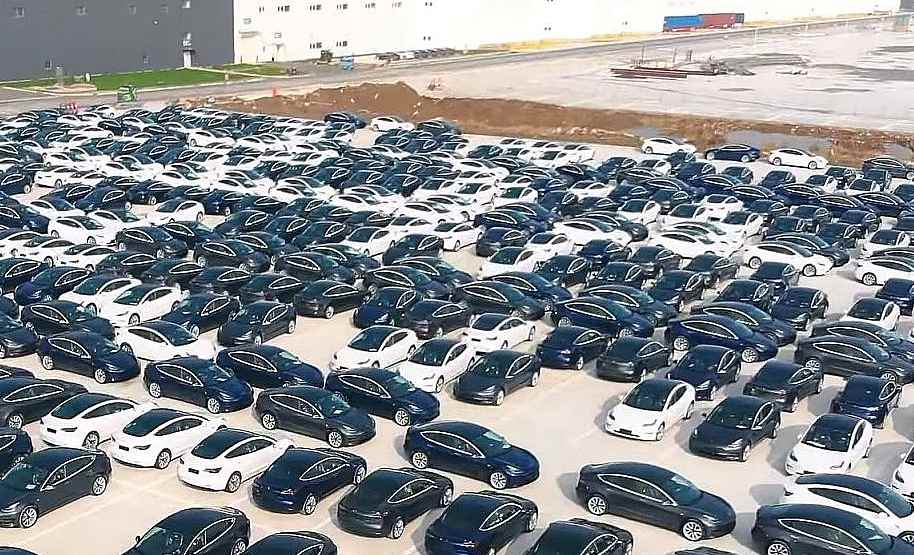 Between January and July, 12,314 million cars were produced, and 12,365 million units sold a year-on-year decrease of 11.8% and 12.7% in each case. For their part, "new energy vehicles" recorded similar data: with some 100,000 units manufactured and 98,000 sales, there was a drop of 2.4% and 5.5% compared to the previous month and a growth of 15, 6%, and 19.3% year-on-year.
Sales of electric cars continued to be dominated by Tesla. Its Model 3 manufactured in Giga Shanghai has managed to reach a production of 12,571 units during July. Its sales stood at 11,014 units, which exceeding the combined deliveries of the next three best-selling electric cars.
Tesla's proper position in China is likely to only improve with the arrival of the Model Y, whose assembly lines are already installed at Giga Shanghai. This SUV is possibly even more successful than the Model 3, as it belongs to a booming category, which will allow Tesla to secure its iron dominance in China.