In a statement made today, Lordstown Motors announced its plan to go public through a reverse merger valued at $1.6 billion. Lordstown plans to merge with a the blank check company, DiamondPeak Holdings Corp. They hope to raise around $675 million through the merge to fund the production of its Endurance electric pickup truck.
Nikola Motors found success in its own reverse merger earlier this year. Since the success seen with Nikola Motors, manufacturers such as Fisker and Karma followed suite with similar plans. Now, Lordstown Motors will be added to the list.
Founder and Chief Executive Officer of Lordstown, Steve Burns, said about the announcement "We are thrilled with the opportunity to build Lordstown Motors into a top-tier electric truck company that is highly differentiated from the competition. We are uniquely positioned to be a leader in the industry, with our first vehicle, the revolutionary Lordstown Endurance. Our all-electric full-size pickup truck delivers the equivalent of 75 miles per gallon and has been systematically engineered and competitively priced specifically for the large commercial fleet market, which includes companies in manufacturing, contracting, utilities, transportation and delivery, and agriculture, among others. Since its unveiling just over a month ago, the Endurance has been met with enthusiastic support, and to date, we have secured $1.4 billion of pre-orders. Our platform is rooted in sustainability, and the entire Lordstown team is committed to ensuring we contribute to a healthier planet for generations to come."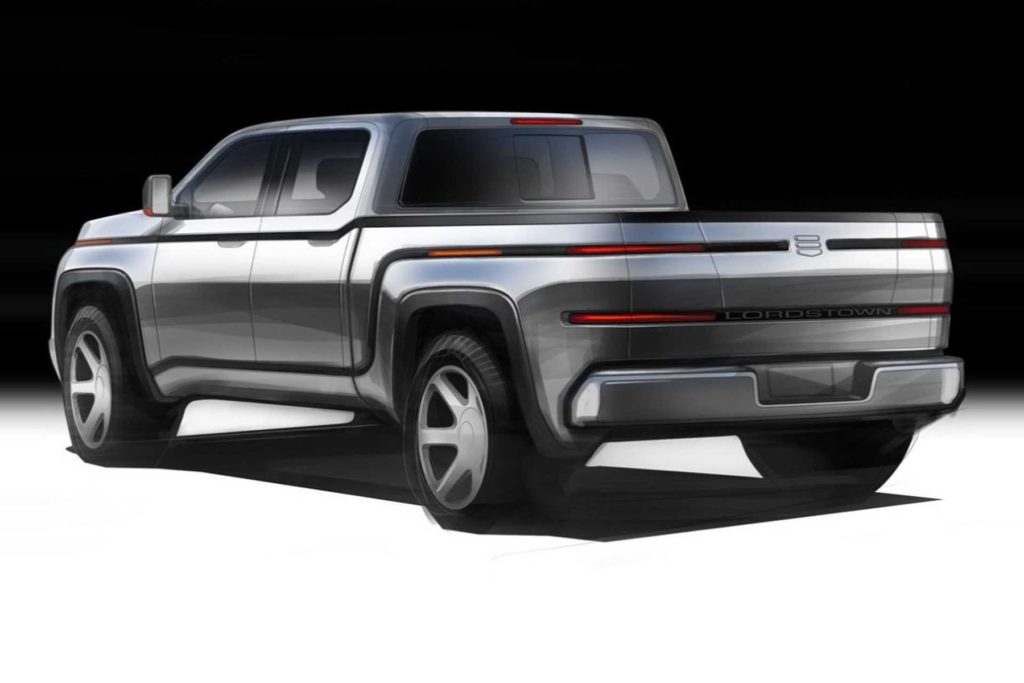 The money primarily comes from a $500 million fully committed PIPE, which includes $75 million in investments from General Motors. 
Lordstown Motors also confirmed that since June, they've acquired "more than 27,000" reservations for its Endurance, which the company claims will be the first all-electric pickup to market. "Lordstown unveiled the prototype of its flagship Endurance pickup truck on June 25, 2020, and to date, has received more than 27,000 pre-orders for the vehicle representing over $1.4 billion of potential revenue, primarily from commercial fleet customers."