While Giga Berlin completes construction, the plant that Tesla operates in northern Europe since 2015 could cease its activities due to the arrival of the new Model S and Model S. Both high-end cars that have undergone considerable changes after interior and mechanical renovation.
The Tilburg facilities have been Tesla's logistics base in its penetration of the European market. Final assembly, verification, and adjustments of Tesla's top-of-the-range models were carried out within the 78,000 square meters of the plant.
One of this plant's curiosities is that it has an interior track, where tests of the models were carried out before they reached their buyers' hands.
According to the Dutch newspaper NU, "Tesla will stop 'very soon' assembling the Model S and Model X in Tilburg." The models were updated at the end of January, which has changed the United States' production process so that assembly in the Netherlands will no longer be possible.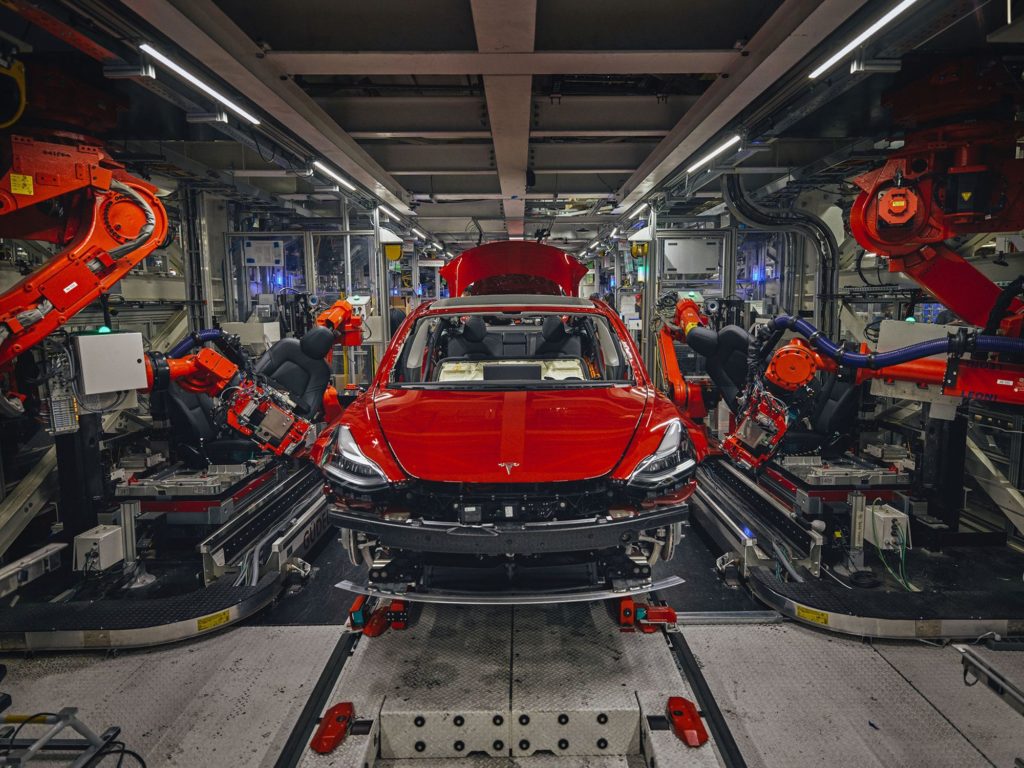 The extensive renovation carried out in Tesla's most expensive and highest-performance saloon, the Model S, and the top-of-the-range SUV, the Model X, have involved substantial changes in Fremont production line, the American factory where these models are born.
This means that the 'adjustments' and extra final assembly carried out in Europe are no longer necessary. This allows the Palo Alto-based brand to accelerate deliveries and reduce costs. At the same time, with the Berlin facility's commissioning, it is understandable that Tesla will centralize part of its European operations in the new facility.
The cessation of activity for the Model S and X may not determine the end of Tilburg. The Dutch plant could focus on manufacturing specific components, which currently employ more than 500 people.
The cessation of assembly in the Netherlands puts 92 direct jobs at risk that Tesla is trying to relocate to other company areas.