The Elise is the best-selling car in Lotus's history to date, the historic English sports car manufacturer belonging to the Geely group. The Elise was conceived as a convertible, which is why in 2000, Lotus decided to launch the Exige. A sort of coupe version of its successful roadster that added a fiberglass hardtop, a mechanical configuration, and a much more radical chassis, becoming in practice a model more focused on the circuit than its brother.
However, it is all coming to an end. After 25 years of being the core of the Lotus range, the Elise and Exige will bid farewell in 2021 with a series of Final Edition special editions. Following Geely's acquisition, Lotus is focusing on developing technologically advanced products like the Evija hypercar, and in this new era, the old Elise and Exige have no reason to exist.
The Evora Gran Turismo will also be discontinued this year, as its replacement will be presented in the short term. The new model, which could revert to the iconic Esprit name, will be a hybrid supercar, possibly featuring a Volvo-sourced powertrain, also owned by Geely after coming to the Lambda SUV, which will have 100% electric versions.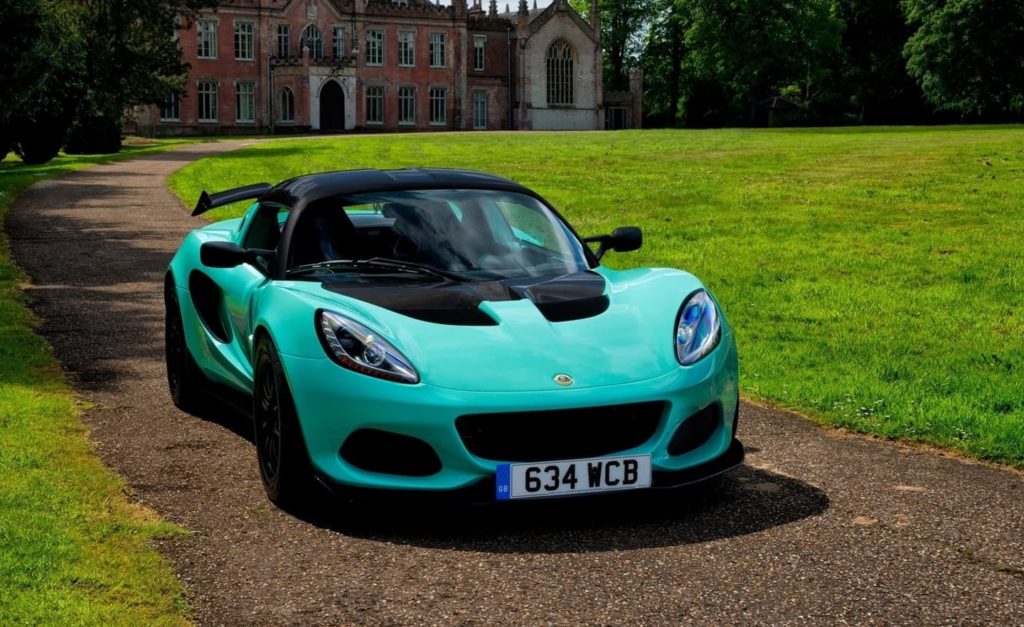 At first, the Esprit and Lambda will be the last Lotus models with combustion engines: the next launches of the British firm will be 100% electric, which will help position the manufacturer as one of the new benchmarks within the sports EV sector.
Recently Lotus and Groupe Renault signed an agreement to explore various collaboration fields, including a complete feasibility study for the engineering, design, and development of an electric sports car. One of the models resulting from this cooperation would be the replacement for the Alpine A110, a vehicle very similar in size to the Elise and Exige, which could return through the front door in 2025 equipped with a 100% electric powertrain.