During its presentation of last year's results, the Chinese manufacturer NIO announced its strong growth in sales as well as an event that will take place tomorrow.
On the commercial side, as we have seen with Xpeng, NIO has shown strong growth in sales with 43,728 units in 2020, representing an increase of 112.6% compared to the previous year.
Undoubtedly, a very positive dynamic has not made them rest on their laurels. In this way, NIO has also confirmed that tomorrow they will hold an important event to present their main novelties for 2021.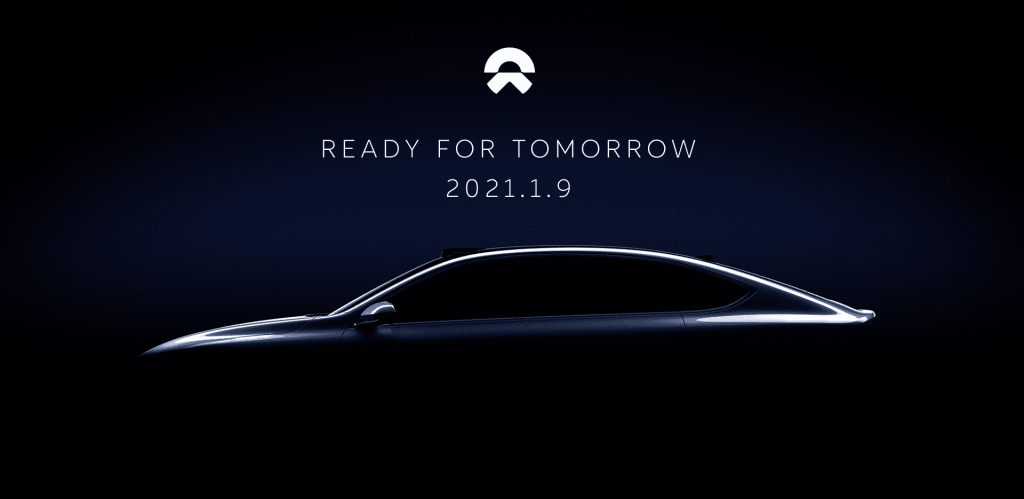 One of them will be the launch of what will be the fourth model in the range. A saloon that will come to complete a family, until now dominated entirely by SUVs, the ES8, ES6, and the new EC6.
Based on the spy images leaked in recent months, we can deduce that the vehicle will have quite a sporty form, focusing on the sector of "coupe" sedans rather than that of the classic luxury sedans. It is not clear whether it will be placed in the E segment (in which the Tesla Model S and the Porsche Taycan inhabit) or in the F (where the future BMW i7 and Mercedes-Benz EQS will fall).
A model that will be in charge of launching the new NP2 platform promises to take efficiency and performance to a new level.
In the same call, NIO advances that new autonomous driving technologies will also be presented, with a system capable of reaching Level 4 and that will be mounted on the new model. In addition, a new generation of battery change stations will be presented, which promises to accelerate the process of replacing a dead battery with a new one.
But undoubtedly the announcement that could raise the most interest, and which is perfectly compatible with the previous ones, is that of the presentation of the new 150 kWh battery, which will come to complete an offer so far made up of packs of 70 kWh, 84 kWh, and 100 kWh.
In the case of the EC6 with the higher capacity battery, it is NEDC certified 380 miles, so with the new 150 kWh battery; it should exceed 559 miles NEDC. Something that translated more realistically would be around 435 miles, while in real conditions, it would probably stay at just over 372 miles per charge.
And that's speaking of the EC6, which despite being somewhat more aerodynamic, continues to be an SUV. Therefore, we can think that this battery will allow real autonomies above those 372 miles with each charge.