A new report from Chinese daily news, Digitimes, suggests that Apple is continuing work on its self-driving car project, also known as "Project Titan". According to the reports, Apple is apparently working with TSMC on self-driving chips and furthering the projects progress with talks of factories in the United States.
Currently the project is geared more towards developing self-driving technology that can be utilized by other manufactures in their own vehicles instead of Apple producing a car itself. According to a new report form Bloomberg, the leadership of Project Titan has shifted to Apple's artificial intelligence and machine learning boss in recent months.
In the report from Digitimes, it claims that Apple is working with TSMC on developing self-driving chip technology: "It is worth noting that TSMC has previously reported that it has already deployed Apple Car and has an exclusive R&D plant in Nanke. For example, it cooperates with STMicroelectronics to accelerate the development of gallium nitride (GaN) process technology and will Separate and integrated GaN components are introduced into the market."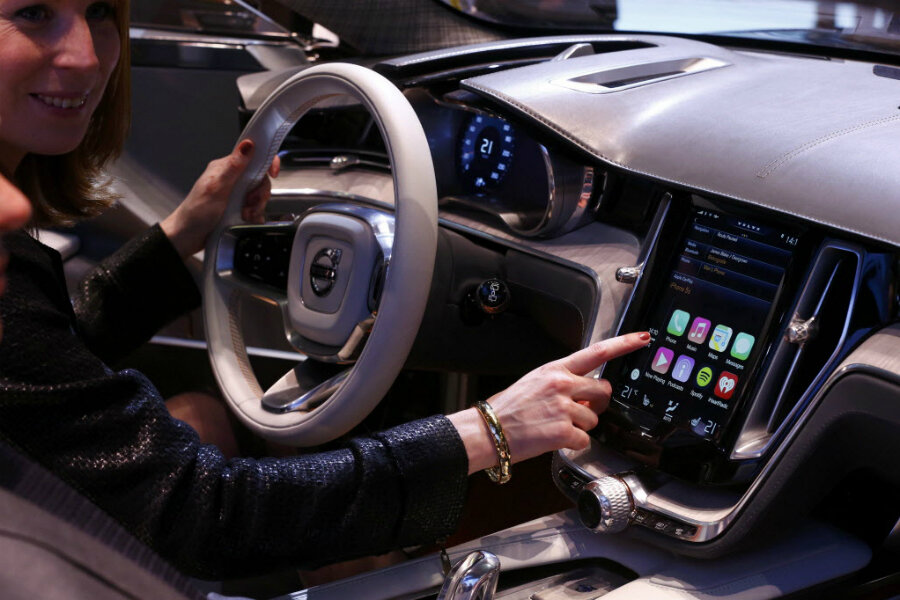 Additionally, Apple will reportedly "set up factories" in the United States for its self-driving car project: "The component industry said that in addition to continuing to dig high-level executives and R&D engineers from Tesla and other automakers, Apple has also reported that it will set up factories in the United States in recent months and has begun preliminary cooperation negotiations with the long-observed global automotive electronics supply chain."
TSMC has worked with Apple in the past in manufacturing the A-series chips used in iPhones and iPads in additions to the Silicon chips used in Macs. According to Apple analyst Ming-Chi Kuo, TSMC will now add Apple Car chips to that list.