Apple TV+ has released a glimpse into its new motorcycle adventure series Long Way Up. A series that documents Ewan McGregor and Charley Boorman's 13,000 mile journey on the back of their electric prototype Harley Davidson LiveWires in order to promote the sustainability of the planet. 
In what will be over 100 days of travel, the two best friends will journey through 13 countries beginning at the tip of South America in Ushuaia. They will navigate through underexposed areas on the back of their electric Harley's equipped with cutting edge technologies
In addition to McGregor and Boorman, we will see their longtime partners and directors, David Alexanian and Russ Malkin ride along in their own Rivian pickups.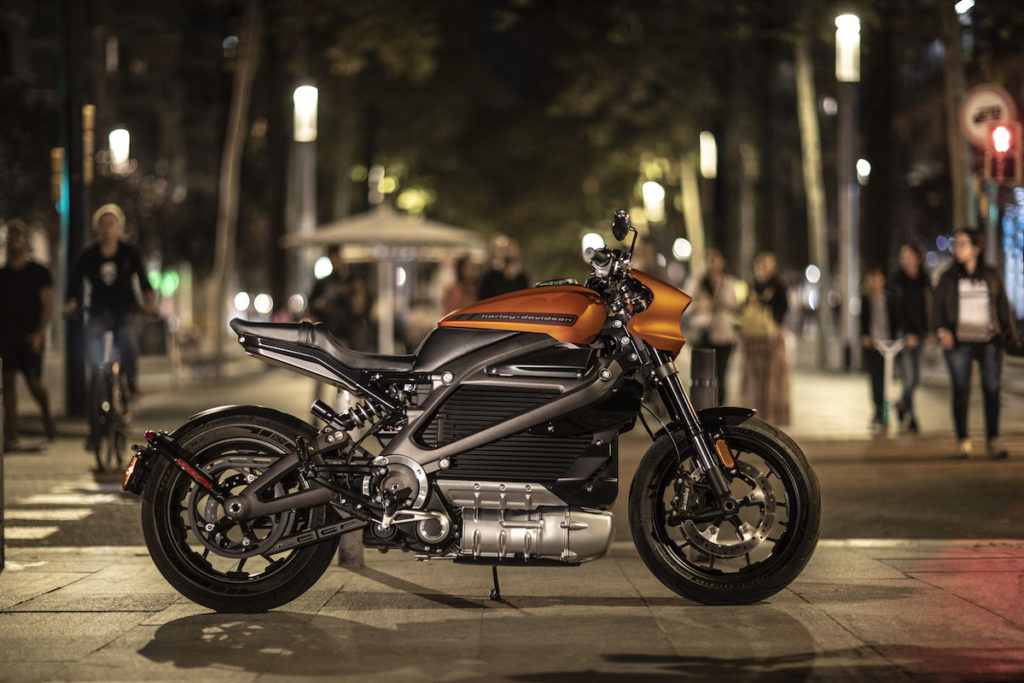 The Harley-Davidson LiveWire was originally designed for urban riders and on a single charge has a maximum range of just 146 miles. Mcgregor and Boorman found themselves looking for places to plugin along the way while refueling their own bodies with food and water. This included relying on the kindness of strangers to plug in at their homes as charging stations are hard to come by in the middle of nowhere in much of South America.
As a guest on The Tonight Show Starring Jimmy Fallon, McGregor gave some inside details regarding their journey stating "There's no real infrastructure for charging in the middle of Patagonia, for instance. So we'd just knock on people's doors and ask if we could plug them in. They usually do let us. Sometimes we'd camp in their garden at night, and we'd plug in."
You can watch the first three episodes globally on Apple TV+ September 18, with new episodes airing weekly.