In announcement made today Polestar revealed that it will be recalling almost all Polestar 2 EVs that it has delivered globally. The recall is being issued due to over a problem with its power inverter and battery pack coolant heater.
The celebration of the start of deliveries of the Polestar 2 was short lived as just weeks after, the Sino-Swedish automaker announced the recall of almost all delivered units to date. The causes are related to the power inverter and the battery pack's coolant heater. The total number of affected vehicles delivered to customers is 4,586 and involves the replacement of faulty inverters on most delivered customer vehicles.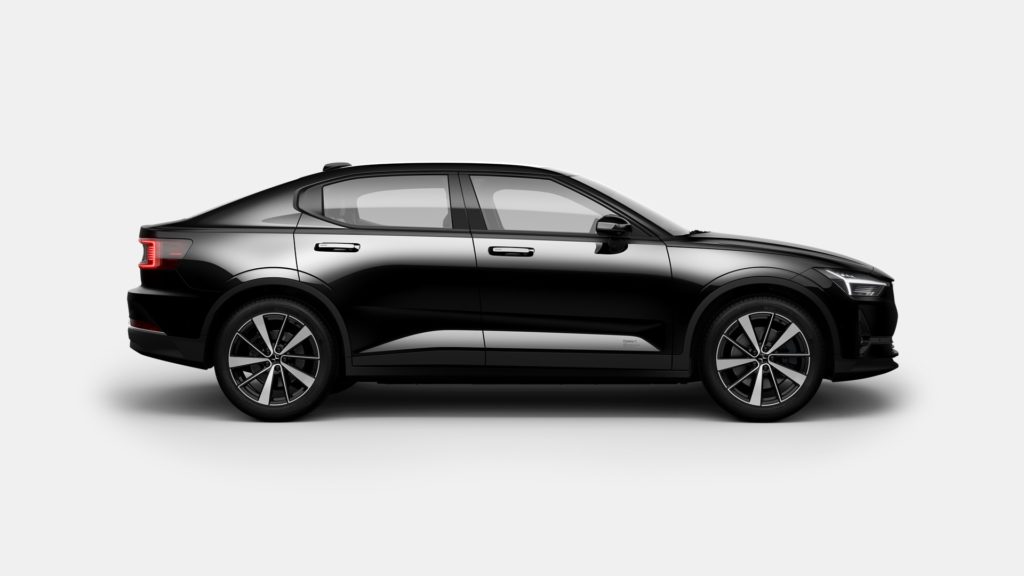 Affected owners will be able to have there vehicles fixed at their local service shop. Starting November 2, Polestar will notify affected owners and whether or not they are affected by one or both issues.
With this recall, Polestar also announced there might be delays in deliveries due to the fact that vehicles that have yet to be delivered will also need to be updated before being handed off to customers. The silver lining in all of this is Polestar will use the service campaign to upgrade the vehicles in order for them to be able to receive over-the-air software updates in the future.