Following the recall announcement of Polestar 2 EVs sold in China and Europe, we are finding out the recall does not affect any cars in North America.
The recall was caused by an issue that causes affected cars to shut off without being able to turn back on. According to a report on Friday from Swedish publication Dager Industri, Volvo Cars and Geely started a recall of roughly 2,200 EVs after multiple customers reported the issue.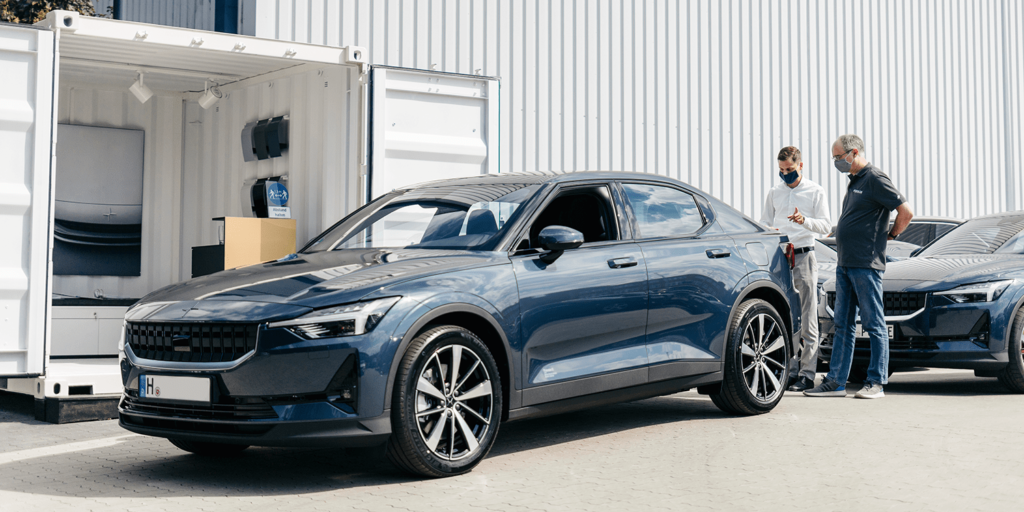 In a statement with Green Car Reports, spokesman JP Canton said "We issued a voluntary safety recall for Polestar 2 after we investigated, verified and developed a solution for an issue reported by a small number of customers" Canton added "A fault in the logic of the Battery Energy Control Module requires a manual software update to be rectified. A total of 2,189 potentially affected registered customer vehicles in Europe and China are being recalled. No North American vehicles are impacted."
Furthermore, it was confirmed by Canton that before deliveries in the United States begin, the Polestar 2 units for the North American market will be given a software update to resolve the issue.