After reports of fire risks in electric vehicles surfaced involving Ford this past June, Ford stopped the sales of all Kuga PHEVs and instructed owners to stop charging their vehicles. Now we are learning that Ford not only haulted the Kuga PHEVs sales but will now be delaying the launch of its Escape PHEV to 2021. The cause of delay being reports of thousands of similar vehicles being recalled in Europe for the same issues.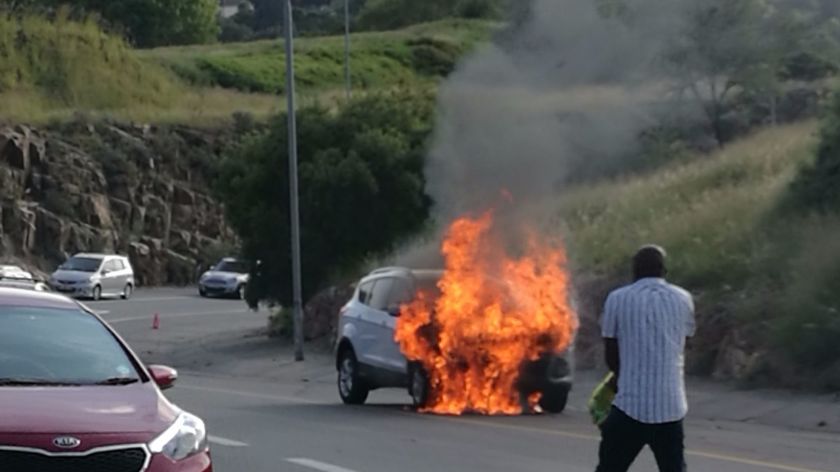 Ford had plans to begin series production of the Escape PHEV was expected to start production in the spring. However, with the hardships and mandatory shut downs put in place due to the global pandemic, production was pushed to summer. Now, with the reoccurring fire issues being reported in multiple EVs on the market, the American multinational automaker is taking the precautionary step to further delay the Escape PHEVs production.
Ford's North America Product Communications manager, Mike Levine said regarding the push back, "we're moving production to next year while we investigate what happened to the Kuga in Europe. None have been sold in the U.S."
To date there have been seven Kuga PHEV related fires reported in Europe, resulting in a recall of 20,500 units. Ford is reportedly working to fix the issues by venting heat away from the battery pack.