During the announcement of Tesla's plan to have its own battery cell production, the company also confirmed it would continue buying battery cells from suppliers going forward. Now, according to new reports, Tesla is apparently looking to acquire a stake in LG's upcoming separated battery business.
According to The Korea Times "Tesla is looking to acquire a stake in LG Energy Solution, soon to be separated by LG Chem, to procure a stable supply of batteries, bank sector sources told The Korea Times, Monday."
Tesla has had a long standing deal with Panasonic but in the past few years has expanded its battery supply chain. LG Chem recently became a partner in supplying cells for the California based company's Chinese production of the Model 3.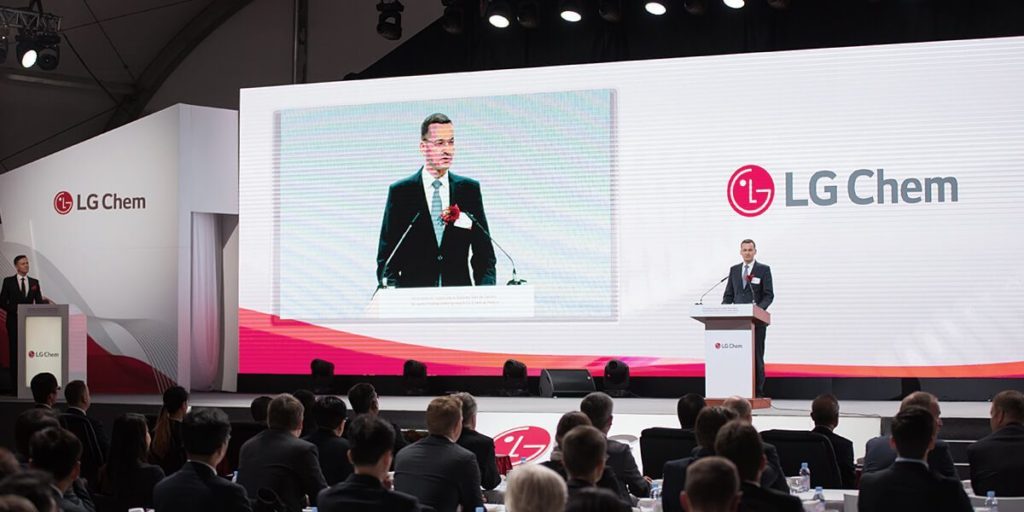 One anonymous source told Electrek that it sounds like the agreement is in its very early stages. "Tesla is looking to acquire a stake in LG Energy Solution. Specifically, Tesla is said to be exploring taking up to a 10 percent stake in LG Energy Solution."
An additional source claimed it is far too early to confirm anything saying "It's quite early to tell if Tesla has an actual plan to acquire a stake in LG Energy Solution. But given Tesla's growing attempts at cost cuts and moves in producing round batteries, it does make sense that Tesla would explore an opportunity to buy a stake in LG Energy Solution."