Mercedes-Benz original plans to unveil its upcoming EQA electric car was scheduled for the third quarter of this year. As we inch towards the close of this third quarter, the German automaker has confirmed it will be postponing the unveiling and launch of the new EV until 2021.
Mercedes is in the process of reorganizing its future electric car production efforts, according to Autocar. With so many hardship brought on by the coronavirus outbreaks, Mercedes-Benz is no exceptions as the automaker is reportedly struggling with battery supply issues.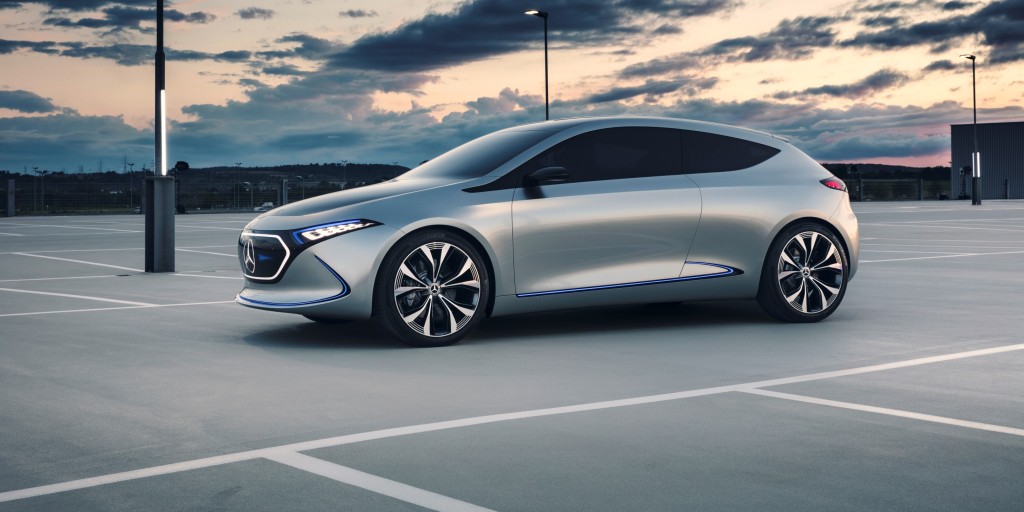 Based on the gas-powered GTA, the EQA is an all-electric subcompact crossover. It is expected to fall in direct competition with the Volkswagen ID.3 and Tesla Model Y. The EQA is supposed to come in both single-motor front-wheel-drive and a dual-motor four-wheel-drive versions. 
In addition to the EQA, Mercedes plans to begin selling the EQS and EQB in 2021 as well. According to the company, the EQE model will launch in 2022.
There is no official timeline for the EQA's official reveal and launch, but Autocar sources said UK deliveries should start in the second half of 2021.