Youtube Channel Lovecars has pinned a Porsche Taycan Turbo S against a McLaren P1 in a quarter-mile real world drag race. Although the Taycan Turbo S is one of the quickest production cars ever built, it doesn't necessarily mean an automatic win for the EV. We have seen the Taycan Turbo S take on names like the Tesla Model S and come out victorious. However, challenging a hypercar is a completely different story. 
The Taycan Turbo S, which debuted as Porsche's first all-electric car, has a starting price of $185,000 and comes standard with two electric motors and all wheel-drive. It also comes equipped with 750 horsepower using its 'Overboost Power with Launch Control.' It has a top track speed of 161 mph with a 0-60 mph time of 2.6 seconds.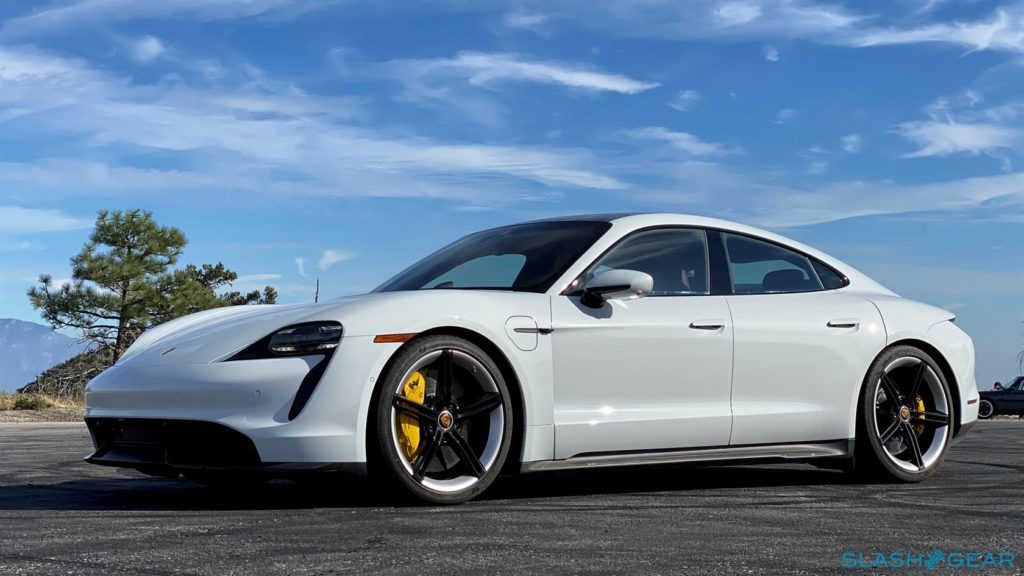 On the other hand, the McLaren P1 sells for over a millions dollars and has an insane top speed of the 217 mph. It completes 0-60 mph with a time of 2.8 seconds and comes equipped with a twin-turbocharged V8 engine and 903 horsepower. 
Check out the results in the full video below: