With the reveal of the Lucid Air's official range just shy of a day away, the company released a teaser video via Twitter on Friday to hold us over. In the video the startup dubs the Lucid Air "the world's longest range electric vehicle" with a range of over 441 miles. The current record holder is the Tesla Model S with a range of 402 miles, and may see even more range from the California based company with its future Semi.
However, range anxiety continues to be a key problem, as well as battery power, when it comes to consumers making the switch to electric vehicles. Lucid's aerodynamic team, complete with Formula 1 veterans, developed a design that will eliminate wheel wells from catching air as well as placing air intakes strategically throughout the vehicle.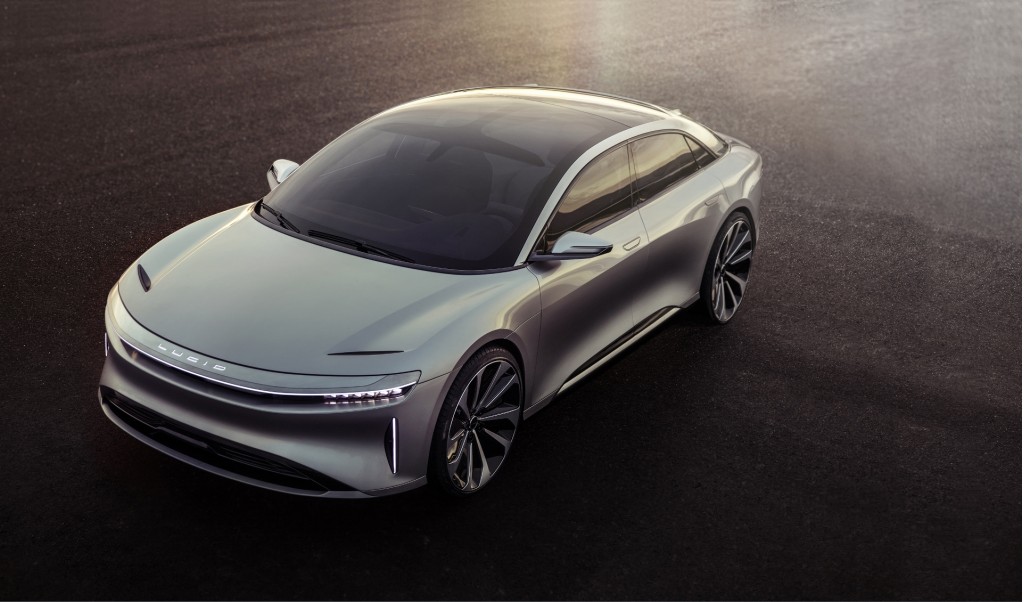 If Lucid Motors manages to come through with its 441+ mile range promised, it will not only dethrone Tesla's Model S but completely annihilate it. The final version of the Lucid Air is expected on September 9, with production beginning towards the end of this year.