According to a new survey, Tesla's made-in-China cars are leading the market while its US-made vehicles are found at the bottom of the list when it comes to quality. Tesla's Model 3 produced at Gigafactory Shanghai are leading the market on quality. 
In a survey compiled by 12365Auto, the average passenger car in China receives an average of 37.2 complaints per 10,000 cars over the last quarter in terms of quality.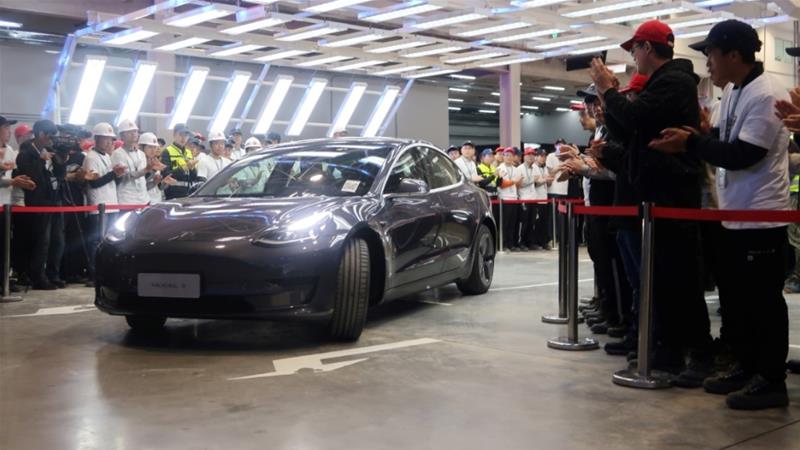 Looking at the Made-in-China Model 3, it is the clear leader with only 0.7 complaints over the same span of time. As stated in the report "Judging from the ranking of hot-selling sedan complaints in the second quarter of 2020, American brands ushered in a bright moment. A total of 2 models were selected on the list, and both of them ranked in the top ten. Among them, the domestic Tesla Model 3 reached the top for the first time with its outstanding complaint sales ratio. This is also the first time that an American brand model has won the championship in recent years. Chevrolet Cruze, another model on the list, performed equally eye-catching this quarter. Its complaint sales ratio was significantly lower than that in the first quarter, and the complaint sales ratio increased significantly, which is worthy of praise."
According to the information found in the J.D. Power survey compared to that of the Chinese survey the two couldn't be on more opposite ends. Tesla is seen ranked as the lowest on the J.D. Power 2020 quality study while it sits at the top with its Made-in-China vehicles.