As Tesla's Berlin Gigafactory continues to take shape quickly, Elon Musk hints at a mystery compact hatchback that we may see the development of sooner than we think.
Should this new compact EV come to fruition, we could see its design, engineering, and production at Tesla's manufacturing plant in Grünheide. Although nothing is confirmed Elon Musk took to Twitter yet again to respond to a tweet posted by a concerned user regarding the size of Tesla's Model Y.
As the company continues its expansion throughout the European market, a compact hatchback EV from Tesla would compete directly with the BMW i3, Fiat 500e, and the Renault Zoe.
With the addition of a smaller model vehicle, it is expected to come with a smaller battery pack of around 40-50 kWh. The smaller pack would only take around 20 minutes to recharge to 80-100%.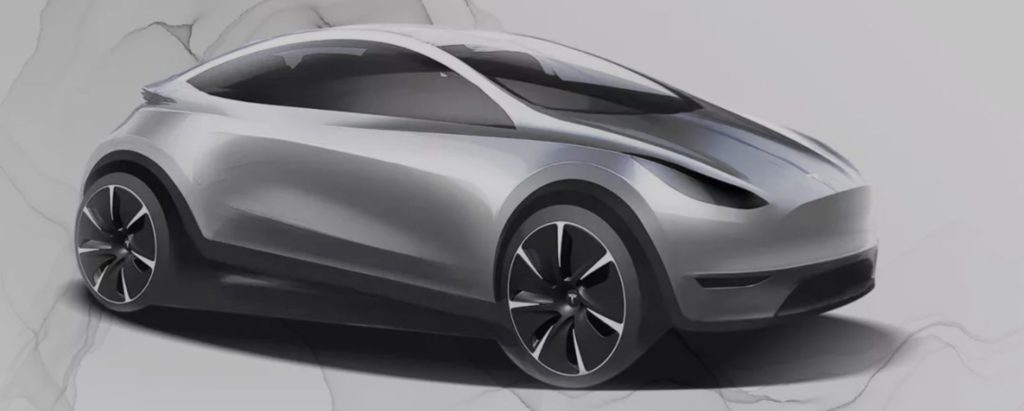 Roads are typically smaller and more narrow in Europe as they are in China, making it seem like a no brainer for Tesla to develop a smaller hatchback vehicle. With its smaller stature as well as its smaller battery pack, the price point of a compact electric hatchback would certainly be lower than that of a family sedan or SUV, potentially helping Tesla in its mission to reach all corners of the automotive market.