The Tesla Model Y currently has two available options of "trim" levels. The first is the Long Range version which, after a recent price reduction, has a starting price of $49,990. The second is the Performance version coming in at a starting price of $59,990. Both come standard with two motors and all-wheel drive.
The Model Y Long Range will cost you around $699 per month for 72 months with $4,500 down. Tesla is now offering the option to lease the Model Y Long Range through the company at $499 per month for 36 months with $4,500 due at signing. As seen in other luxury vehicles, it's a 10,000-mile-per-year lease.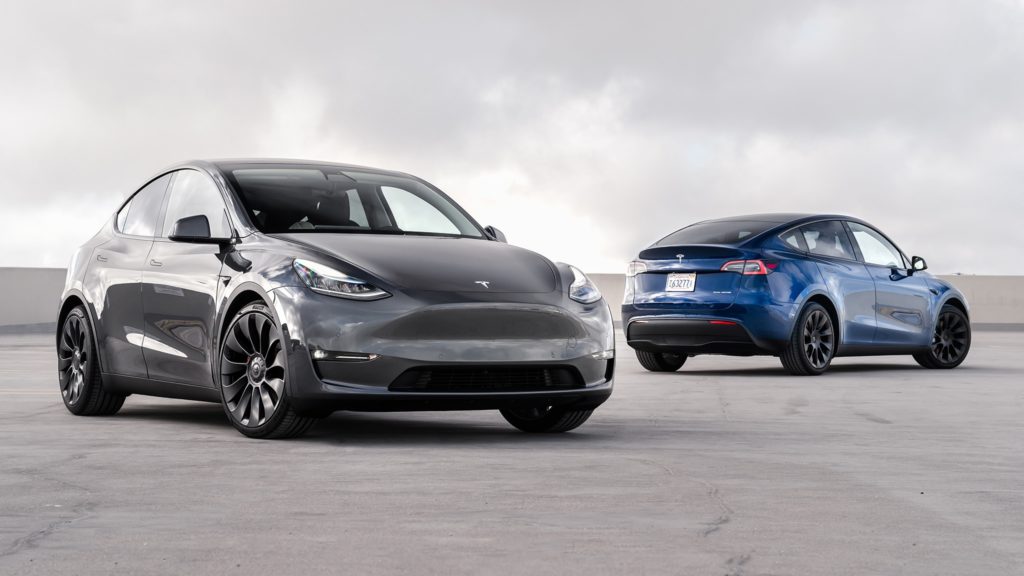 Leases are extremely common in luxury vehicles, especially in the U.S. so it would be silly of Tesla not to take advantage of this avenue in hopes on increasing demand. For customers who don't have the means to afford an expensive car, leasing a Model Y could be a more economically friendly option.
Financing a Model Y Performance will cost about $850 per month while leasing. If you finance through Tesla you're looking at about $679 a month. Not quite the savings we see in the Model Y Long Range.
For those with a larger budget, Model S leases start at over $900 a month and the Model X over $1000. Tesla is also leasing the Model 3 Standard Range Plus for $371 a month for those on a stricter budget.