With Porsche Taycan deliveries beginning late last year, 2020 will have been the first year of production for the company's first all-electric car.  Porsche had seemingly great ambitions for the Taycan but looks to be off to a rather slow start by delivering just 4,480 during the first half of 2020.
The entire auto industry has been shaken by the current global pandemic making it hard for the German automaker to get an accurate read on the demand of the electric sedan. Porsche announced today that it had delivered less than 5,000 Taycans in the first half of 2020. "The Taycan likewise continues to be well received by customers: Porsche delivered 4,480 units in the first half of the year within the context of a staggered market launch."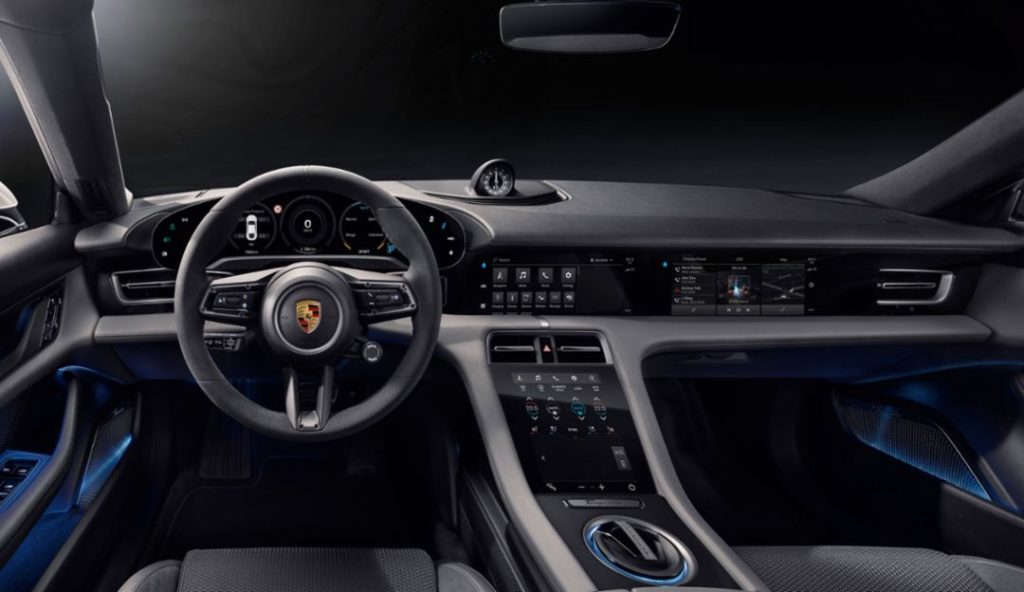 The original production capacity was 20,000 units per year according to Porsche. However, after seeing high demand, this number is likely to increase to what some sources suggested could be upwards of 40,000 units per year. In turn making the Taycan one of the companies best-selling models.
Although the pandemic certainly plays a huge role in the low sale numbers, the fact that a few months ago the cheaper version of the electric sedan, the Taycan 4S debuted, probably didn't help. The company also announced the arrival of the RWD version of the Taycan which will drop the base price even more. However, the deliveries of the RWD version are only confirmed for the Chinese market for the time being.
The expected starting price of the 2021 Porsche Taycan 4S base version is $104,000 and will have multiple new color for buyers to choose from.