Chevrolet has revealed plans to develop an electric pickup truck with a range of 400 miles. Although not very many details have been released, we do know it will go toe-to-toe with the Tesla Cybertruck, Ford's F-150 electric, and Rivian's R1T amongst others. Chevrolet's 2019 sustainability report was released yesterday, and in it was mentions of Chevy's new electric mystery truck.
Chevrolet previously confirmed that it plans to build an electric pickup in late 2021 at the Detroit-Hamtramck Assembly Plant. However, this is the first time any information has been released, even if it's a minuscule amount.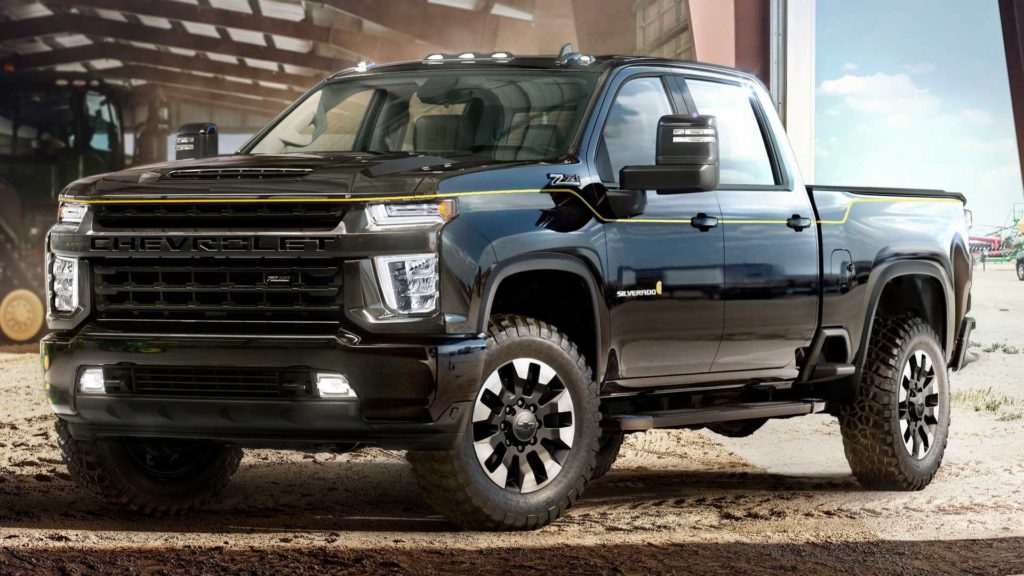 The shred of information shared states that the Chevy trucks range is targeted at at least 400 miles on a full charge, and will be in the full-size category. As per the report "Chevrolet BET Truck, which will be the brand's first electric full-size pickup, offering 400+ miles of range on a single charge." Although which platform the truck will use is unknown we can only assume it will use GM's new Ultium platform and battery technology.
As excitement grows for the much anticipated electric trucks from several manufacturers, it seems that we have yet another unique model to speculate about and look forward to.
The Chevy electric truck reference can be seen on page 39 of the annual report here.