When Lexus unveiled the details of its first electric car, the UX 300e in late 2019, many were surprised that a premium brand like this opted for an air-cooled, rather than a liquid battery-powered. A similar system as the lower segment models. Now Lexus wants to bring more confidence to a battery that will have one of the most robust guarantees in the sector.
As we remember, the UX 300e is an SUV 4.49 meters long, which will be an intermediate part of the market in terms of size. A model that will have a 150 kW (204 hp) motor connected to the front axle and a 54.3 kWh battery that allows it to reach 248 miles (400 km) under the NEDC cycle, or slightly more than 186 miles (300 km) under the NEDC cycle. WLTP, a figure still pending approval, and which we assume will be around 198 miles (320 km).
The cooling of the battery will be by air. Something highly criticized at the time and Lexus defends ensuring the entire operation of a lighter and safer system than a complex circuit with liquid. It has elements of air conditioning, singing heat, and cold under the cells. Something that will allow you to keep autonomy under control even in the coldest months and also extend the life of the battery itself.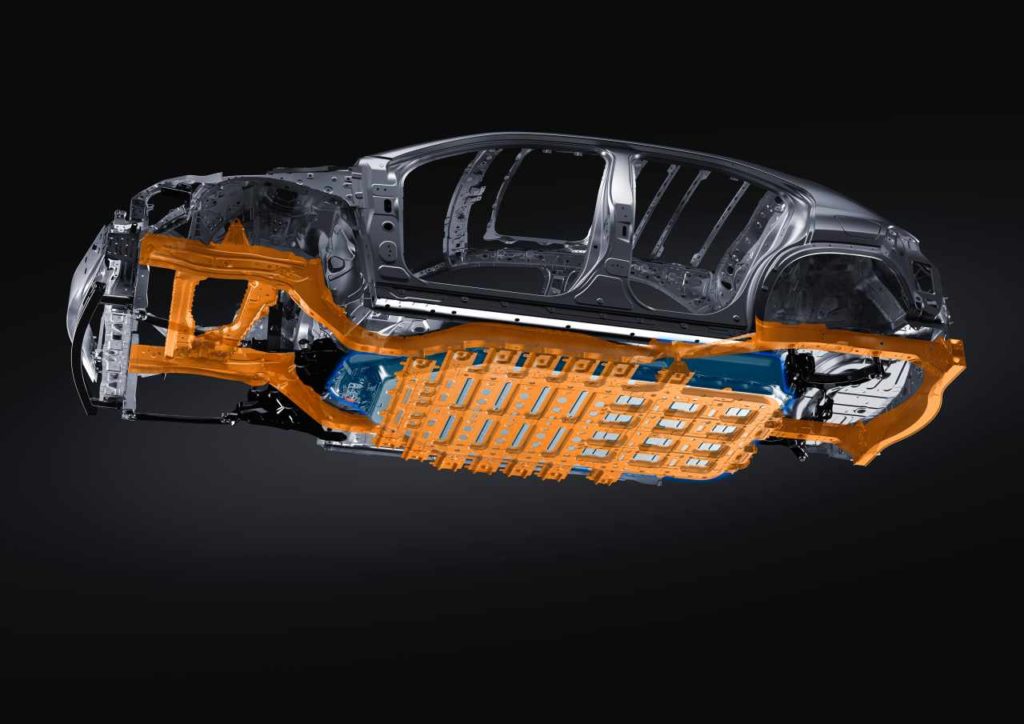 To demonstrate this, Lexus has confirmed that its first proposal in the 100% electrical sector will have a 10-year or 1-million-kilometer warranty for its battery to a degradation below 70%. Something that means if within that period or mileage, the capacity drops more than 30%, Lexus will take care of repairing or changing the battery.
It remains unknown the price it will have and the arrival date that was planned for this year in China and Europe, which could be modified by the current situation.
A proposal of which the best part is undoubtedly the incorporation of a giant like Toyota to the electric car sector, which at some point had to happen. Something of enormous importance from the symbolic and advertising point of view, since we are talking about the second most crucial manufacturer on the planet, and a whole technological reference that had lagged somewhat behind in the electrical aspect.
It also remains to be seen how the air cooling system translates into vehicle performance. Especially thinking of situations like fast recharges, where the amount of heat to dissipate can be high. Something that is not usually a right combination with air systems and currently limit the continuous load power of this model to 50 kW—an insufficient figure in the times.