Lucid Motors CEO Peter Rawlinson revealed that a more budget-friendly option is on the way from Lucid. An exciting announcement from the luxury EV startup that, according to the CEO, is still a ways away.
In a comment made to The Guardian, Rawlinson stated that it could be upwards of nine years before its affordable EV comes to fruition, unless a major automaker licenses Lucid's tech. However, any attempts made so far haven't brought anything tangible, according to the Lucid CEO, but should that happen, that timeline could almost be cut in half. 
According to the report from The Guardian, Rawlinson said "a few car companies" have approached Lucid in regards to licensing. Why nothing has come out of these discussions isn't clear, but in Rawlinsons words, Lucid's tech holds "mouthwatering potential."
In regards to a more affordable electric vehicle from the luxury automaker, Rawlinson stated that his company will not be able to "get there for about eight, nine years."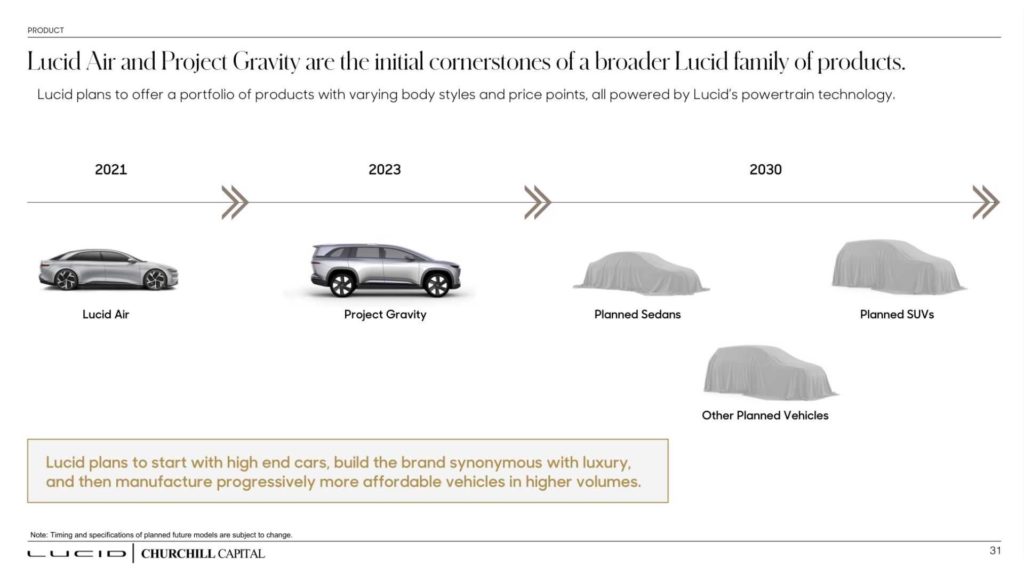 Should Lucid secure a partnership, they could ramp up production of the components required for its own budget-friendly model. Although this type of partnership would result in an EV that would be sold under another company, it would aid in helping Lucid fund bringing its own affordable EV to market, ultimately speeding up the process. 
Not many major automakers are still up for grabs as it seems like every other day an announcement with new plans of electrification  from manufacturers like Volkswagen, GM, BMW, Stellantis, and Ford are plastered across headlines.