During an interview with the German newspaper Frankfurter Allgemeine, Markus Duesmann, Audi CEO, said that they will abandon the development of new internal combustion engines and begin to accelerate their electrification plans.
Mr. Duesmann justified Audi's decision mainly because of the significant challenges that compliance with the new emissions standard in Europe, Euro 7. A measure that will come into force in 2026 is estimated to reduce the current limit by 40% of CO2 per miles, which would mean reaching 40 grams. Something that will lead them to park increasingly complex and expensive developments will modify the current ones as far as possible.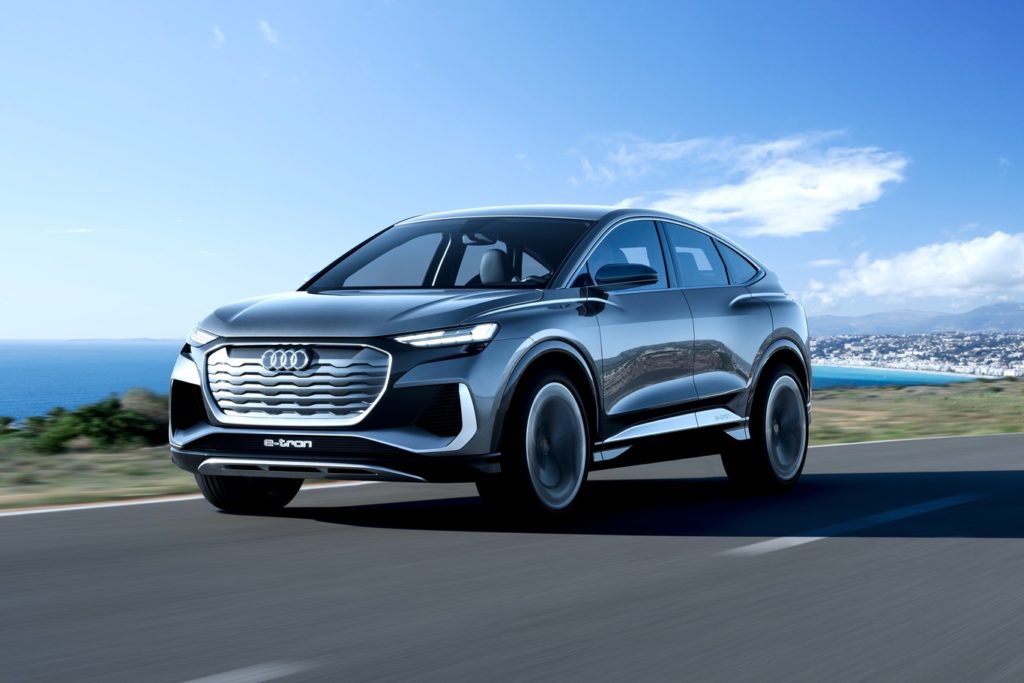 But it is one thing to stop developing, and quite another to stop selling. And it is that since Audi has not given an approximate date of when Audi will manufacture its last internal combustion engine. Some of which will depend on factors such as the expansion of the recharging networks, which are significantly delayed in some parts of the world, which will cause the combustion systems in these markets and the looser emission standards, to allow them to continue to maintain their sales for a longer time.
A movement that follows in the wake of some of its main rivals, such as Mercedes, which we remember recently confirmed that they would not develop new generations of combustion engines either. Something that will mean that all that investment can now be used for the development of electrical systems.
The dynamics mean that manufacturers have more and more electric models and less combustion. Audi itself has recently confirmed that they will have up to 20 electric models by 2025 in a project where a proposal such as the new Audi Q4 E-Tron will allow to bring Audi's electric mobility to new groups of customers looking for a more compact and economic request.
This should translate into more models, more sales, and more attention to electric vehicles that will gradually take away commercial space from internal combustion engines, which, as we see, have numbered years.