Without a doubt, the recharge time of a battery is one of the main concerns of purchasing an electric car. Being able to regain autonomy in the time needed by a vehicle with a combustion engine has become a goal for companies like the Israeli Storedot, which has begun demonstrating the capabilities of its technology to customers after a few years of development.
One of the main novelties that Storedot has confirmed is it will focus all its activity on is electric cars' batteries. It will put aside its work on systems for electronic devices or drones to channel all its resources to electric mobility. Without a doubt a sign of the importance that the sector is taking.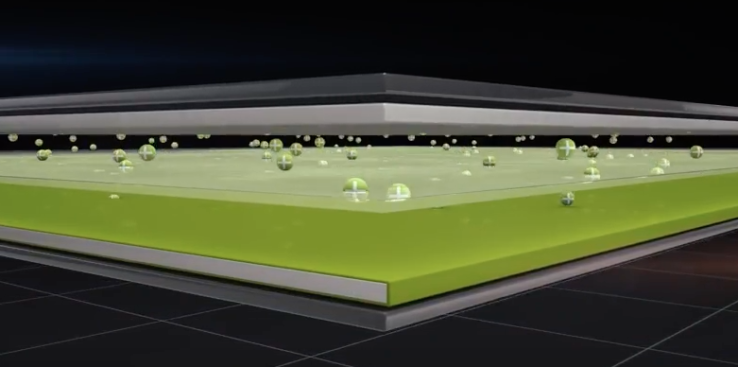 Demonstrating the capacity of StoreDot batteries for early customers was Doron Myersdorf, CEO of the company, who said: "This was the first time we were able to demonstrate an utterly standard battery, straight from the assembly line charging in five minutes."
At the moment, they admit that the technology is not ready to be installed in an electric car. They will need more work, but they hope to have it prepared by the end of this year or early 2022. At which time, the first customers will receive the test units to begin the real tests.
Storedot's announcement marks a significant milestone, as it has allowed its technology to be taken beyond the laboratory for the first time to a commercially viable and scalable product for mass production.
The Israeli company indicates that it paves the way for the launch of this dominant silicon anode battery, which differs from other batteries in aspects such as having less lithium and more germanium or tin. Also, they have anti-degradation agents to prevent possible premature capacity loss due to the heavy use of fast charging.
As we recall, the key to Storedot's proposal is based on a configuration of cells in sheets, formed by a combination of nanomaterials and organic compounds that caused "non-traditional reactions." Fast charging occurs thanks to the transfer of ions from an anode to a cathode at a speed that was impossible before these materials were available. According to its developers, a configuration allows recharges at more power and with more security.
At the time, the company has indicated that they have enormous potential but will be designed for certain types of vehicles, mainly high-end models, due to their higher production cost than conventional batteries.