Kia Motors Corporation has officially changed its name and slogan as it begins to shift its focus towards electric mobility. The South Korean automaker will be called just Kia now and its new simplified name brings with it a new slogan, "Movement That Inspires." All of Kia's new electric vehicles will sit on the automaker's dedicated architecture for EVs, the Electric Global Modular Platform.
Kia teased five future electric production models, that will be called a range of names from EV1 to EV9, in silhouette that will be a of its plans to introduce seven all-electric models and three electric concepts by 2027. The South Korean automaker is aiming for electric vehicles to account for 25 percent of its sales by 2029.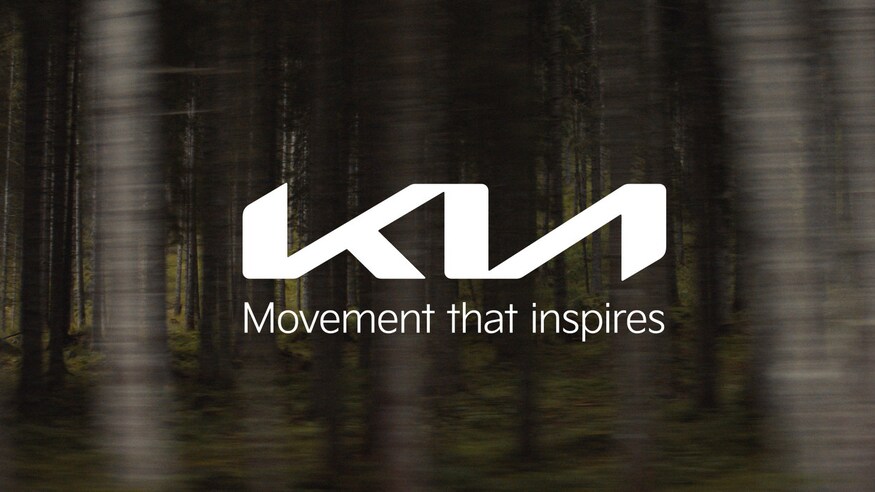 According to the automaker, the models will include a "powerful and dynamic crossover, fun and practical commuter, strong and bold SUV, agile and dynamic machine, and long and elegant sedan." As stated above the images are only the vehicles silhouettes so there isn't really much to look at. One might be reminiscent of the Kia Telluride but until more revealing images are released there's no telling what these models will actually present like.
Although Kia's plan don't bring an electric vehicle to market for at least a couple of years, the South Korean automaker did reveal that its first electric vehicle will be debuted with in the next few weeks.
In addition to the teaser images, Kia also teased its three new mobility concepts, AKA, Purpose Built Vehicles or PBVs. Although like the other teaser images, these don't give any real information aside from the fact that they exist. According to the automaker, the PBVs include "a micro autonomous pod, individual urban transporter, midsize commuter, and large logistic companion."