KIA President Ho-sung Song has presented the future plan for the Korean brand. It includes a commitment to expanding its electric car offerings and expanding the global network of fast chargers to help in accelerating the transition to more sustainable forms.
The goal is to create a family of electric cars covering a wide spectrum of segments, from SUVs, family models, to sports cars that will form a range that will reach 11 different offers in the next five years.
The new era will begin in 2021 with KIA's first electric car with a dedicated platform. Called by the code name CV, it will be the starting signal for a new generation that will gradually expand in the coming years.
Thanks to these, KIA expects electric sales in key markets, such as Korea, North America, and Europe, to accumulate 20% of total deliveries in 2025.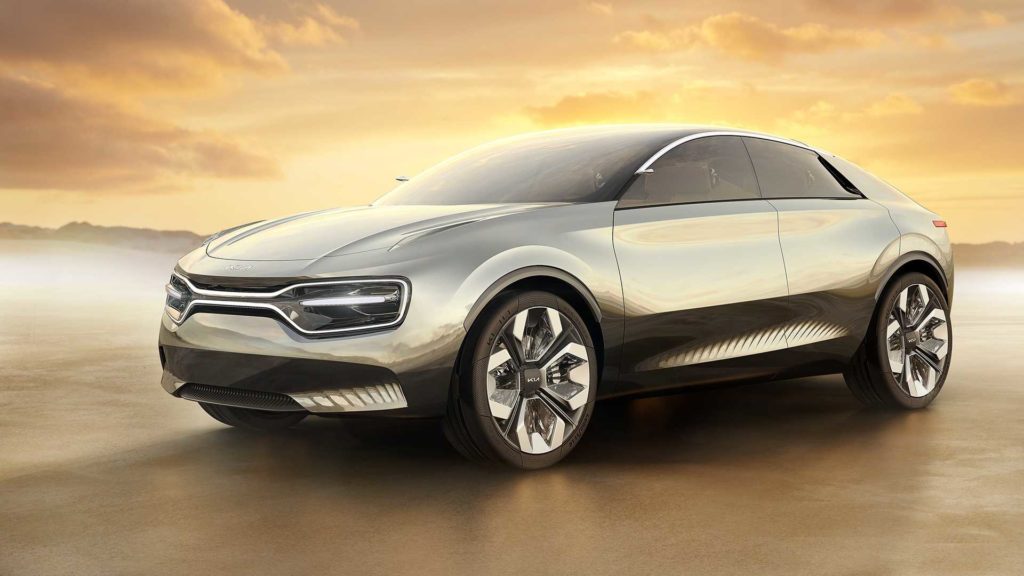 Subsequently, the plan is to continue expanding the range by adding seven new proposals by 2027, all to reach 2029 with a global market share of its electric cars of 25%. Something that will mean placing between 400,000 and 500,000 units a year. A considerable number if we consider that between 2011 and 2020, KIA has delivered 100,000 units around the world.
To achieve this, the Korean manufacturer is finalizing the Hwaseong factory's start-up, which will become the largest of the brand in its country. It will be the production center for the models that will be exported all over the world.
Along the way, KIA has also confirmed the start of the deployment of 2,400 recharging points in Europe, which coincides with the deployment plans in Korea, which will involve the installation of its ultra-fast chargers to be installed on 12 highways that will connect eight regions across the country, which will reach a total of 120 by 2021.
An important step that could be extended to other markets and that would denote the interest of brands to take advantage of the potential of sectors. Sectors such as public recharging that, until now, has practically been forgotten by large groups, and KIA will carry out in parallel to its participation in the initiative of IONITY together with its Hyundai partners.