The Volkswagen Group is currently mired in a profound reorganization process, which has led to the disappearance of specific departments (the Volkswagen brand's competition division, for example) and the birth of others (this is the case of Artemis, a division with an organizational structure similar to that of a startup that will try to speed up the technological impulse of the company).
Artemis' first job will be the Landjet project, which will involve developing a family of "highly efficient" electric cars for the Audi, Bentley, and Porsche brands. These models will fit into the F segment and hit the market under the A9 e-Tron, Mulsanne, and Panamera.
Initially, the A9 e-Tron will replace the current A8 within the Audi range, becoming its flagship. Unlike its predecessor, which is produced at the Neckarsulm plant (owned by Audi), the new model will be manufactured in Hannover (owned by Volkswagen). This decision is due to the greater capacity of the second factory.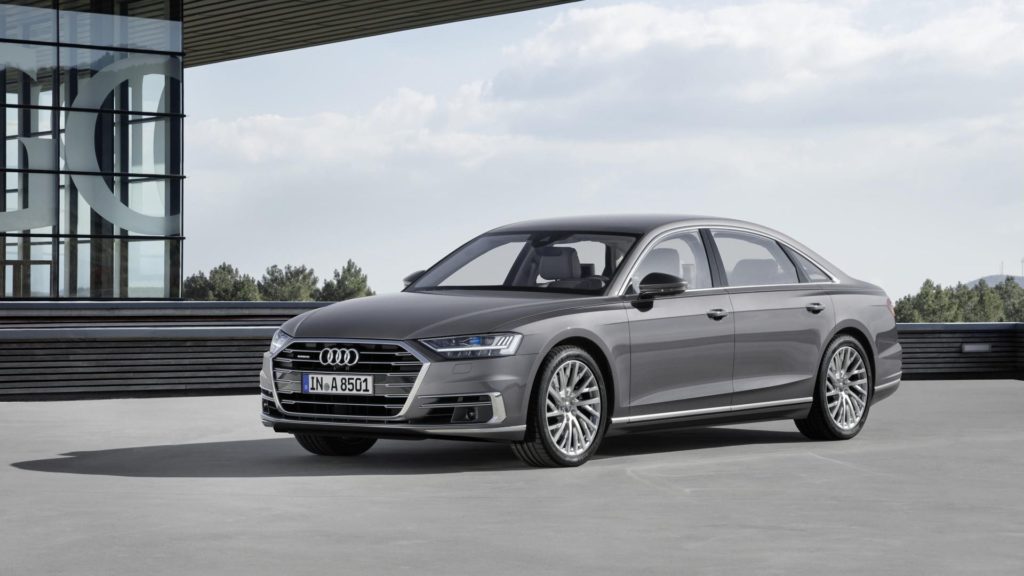 Audi has not yet made a final decision regarding the design of the A9 e-Tron. Audi director Markus Duesmann recently stated that the company is considering two possibilities: a four-door coupe that follows the A5 Sportback, A7 Sportback, e-Tron GT, or a shooting brake (sports car family).
Although it is not clear which of the two options will be chosen at the moment, what does seem confirmed is that the new model will take many of the aesthetic keys of the Aicon Concept, revealed in 2017. The image that leads is based on this prototype. This article shows us a recreation of the A9 e-Tron if Audi finally opts for a "coupe" type body.
The A9 e-Tron and its brothers Mulsanne and Panamera will make use of the modular PPE platform, jointly developed by Audi and Porsche; however, it is to be expected that they will incorporate significant evolutions concerning the first batch of vehicles based on said architecture (electric Porsche Macan, Audi A5 Sportback e-Tron, Audi Q5 e-Tron, etc.). However, it is confirmed that they will not have solid electrolyte batteries.