For the many looking for a personal transport option, and an electric and folding bicycle is their option, the Xiaomi Himo C20 can be an excellent alternative. Mainly thanks to the offer that some platforms are launching allowing a model to be acquired at a very competitive price.
It is a different concept from the Xiaomi Qicycle, from which the C20 differs mainly because it is a somewhat larger model with 20-inch wheels that also has disc brakes, among other details.
Another factor to consider is that it is not fully foldable like the Qicycle, being able to fold only the handlebar and the pedals. Despite this, Xiaomi launched the Himo Z20 version last summer with frame folding, although with a price of slightly less than 100 dollars above the C20.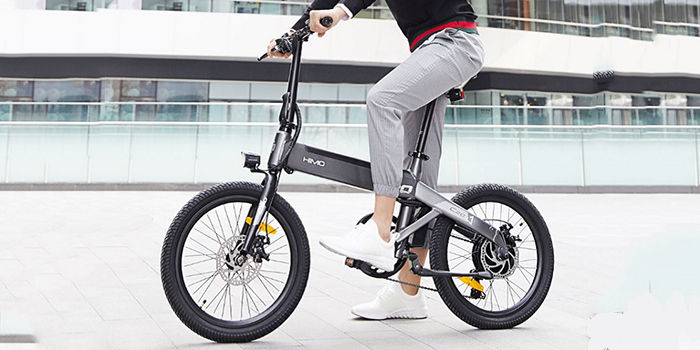 The Xiaomi Himo C20 offers us features such as an estimated autonomy of up to 50 miles. Of course, a usually very optimistic figure, but even with its decline in the real world, it will give us a significant distance.
It also has a pure electric mode (no need to pedal) with an estimated range of 31 miles. To achieve this autonomy, it uses a removable 36V and 10 Ah battery, which powers a 250W motor that propels it up to 25 km/h