An impressive feat and milestone was hit by Chinese electric vehicle manufacturer Xpeng today. The company announced it has produced 10,000 Xpeng P7 all-electric sedans at its factory in Zhaoqing, Guangdong Province in China.
Just last June, Xpeng introduced the P7 to the market and managed to sell 6.535 units in the following 3 months. In September alone, Xpeng sold 2,573 P7 units placing it in 10th for best results among electric vehicles.
The P7 is arguably one of the better models currently available in China. It comes equipped with an 81 kWh battery and an NEDC range in its rear-wheel-drive version of 439 miles.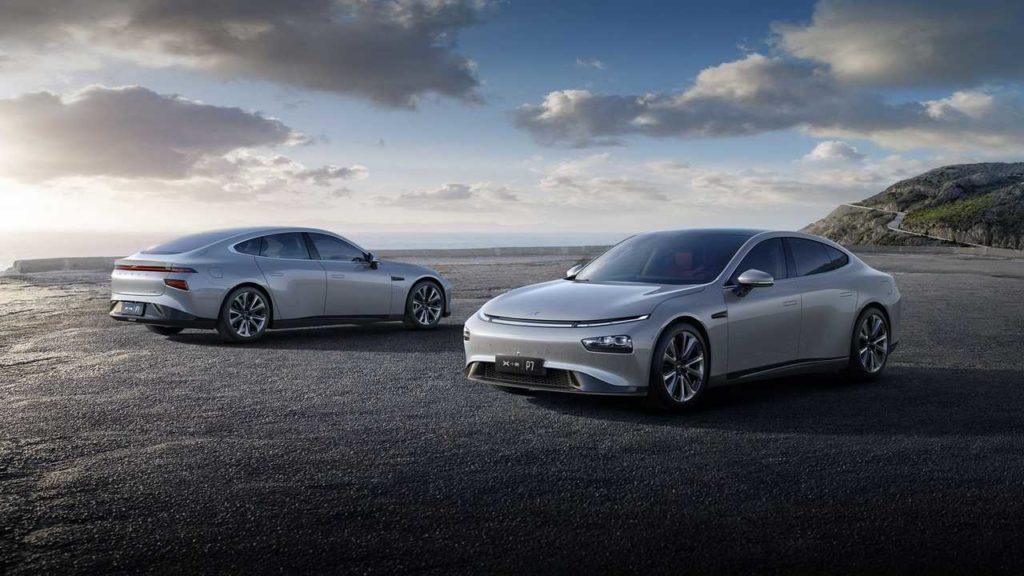 "The P7 smart EV sports sedan is designed and built with four goals: drive further and smarter, charge quicker, accelerate faster and control smoother. It offers an unrivalled combination of elegance, style and comfort with cutting-edge autonomous driving, voice interaction and powertrain technology, to deliver an unparalleled driving experience. The P7's chassis was jointly developed with a luxury sports-style German engineering brand."
The Xpeng P7 in China comes with a price tag of 229,900 ($34,418) yuan post subsidies all the way to 349,900 yuan ($52,383).