In an attempt to take advantage of the increasing interest of electric vehicles in the U.S., Chinese EV maker Xpeng Inc has filed to list its shares in New York. The company announced the move on Friday following the surge of top competitiors shares, Tesla, Nio, and Li Auto.
Chinese automaker and Xpeng rival, Li Auto, saw its shares boost more than 50% after its Nasdaq debut on July 30.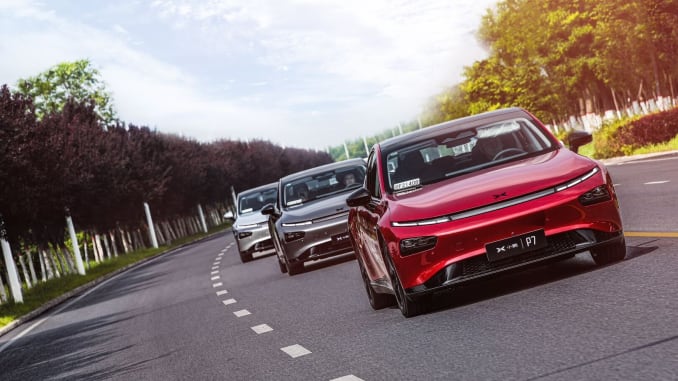 In Xpeng's most recent funding round, it was able to raise $900 million from investors following the $400 million in fund-raising it raised in November. The companies most recent investors include Alibaba, Qatar Investment Authority, and Abu Dhabi's sovereign wealth fund Mubadala.
Bank of America, J.P. Morgan, and Credit Suisse are the underwriters for the listing, which will be listed under the symbol "XPEV." According to the U.S. Securities and Exchange Commission, the company plans to use the funds from the IPO for research and development of intelligent vehicle technologies and sales expansion. To date, Xpeng has sold over 20,000 electric vehicles built in two factories located in China.