Yesterday there was a new event related to an electric car manufacturer and its entry into the United States stock market. After the enormous success achieved by Tesla, the triumphant entrance of the unknown Li Auto, and the more than satisfactory one of NIO, it is now the turn of Xpeng Motors, which has completed its stock offering in the New York Stock Exchange exceeding its own expectations.
The Chinese manufacturer of electric vehicles backed by investors such as the giant Alibaba or Xiaomi confirmed the issuance of some 99 million shares that went on the market for $15 per unit. A first foray into the New York Stock Exchange with the XPEV symbol had generated a total of 1.5 billion dollars on the first day when the forecasts were to place 85 million shares with a price of between 11 and 13 dollars per unit.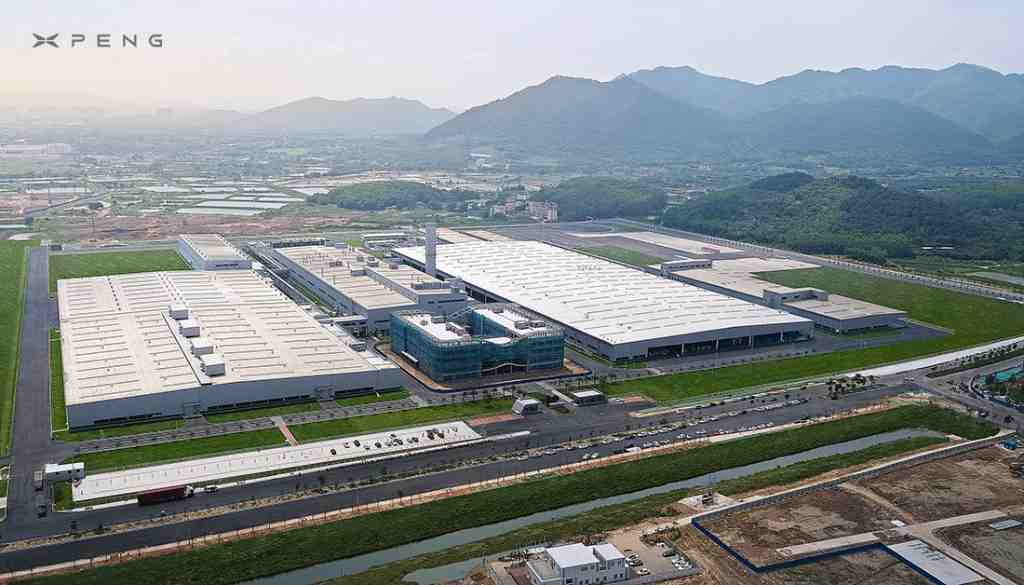 This has allowed Xpeng to raise its value in the market to 11 billion dollars, in an exit that for experts occurs at an ideal time by a market that seeks this type of investment, which causes strong interest that raises prices initials in a setting not remembered since the era of the commercial explosion of ".com."
This good reception is mainly based on the optimism produced by the substantial increases experienced by Tesla and the rise in general interest in the electric car as an investment for the future in a sector that is inevitably heading towards it.
Some movements that ensure the presence of a brand in full expansion of its offer have been selling cars in China since 2018, already having two models in its catalog. The G3 compact SUV, and the P7 sedan.
Products that are characterized by their excellent value for money, and that have even begun to be sent to markets such as Norway to start a European expansion that is expected to begin in 2021 and that will benefit from this injection of capital and advertising thanks to its successful debut on the North American stock market.