Ford has officially broken ground on a new manufacturing plant outside of Dearborn, Michigan inside the automaker's historic Rouge Complex. It will be the location where the company plans to build the electric version of its F-150. The new electric truck is expected to begin sales in late 2022.
With the start of sales starting in late 2022, the F-150 EV will seemingly be late to the party with several Ford rivals expected to bring their electric pickups to market before then. Rivals that include names like Tesla's Cybertruck and General Motors' electric Hummer pickup which are expected to be released later this year. Furthermore, Rivian is planning on releasing its first electric pickup truck, the R1T, in early 2021.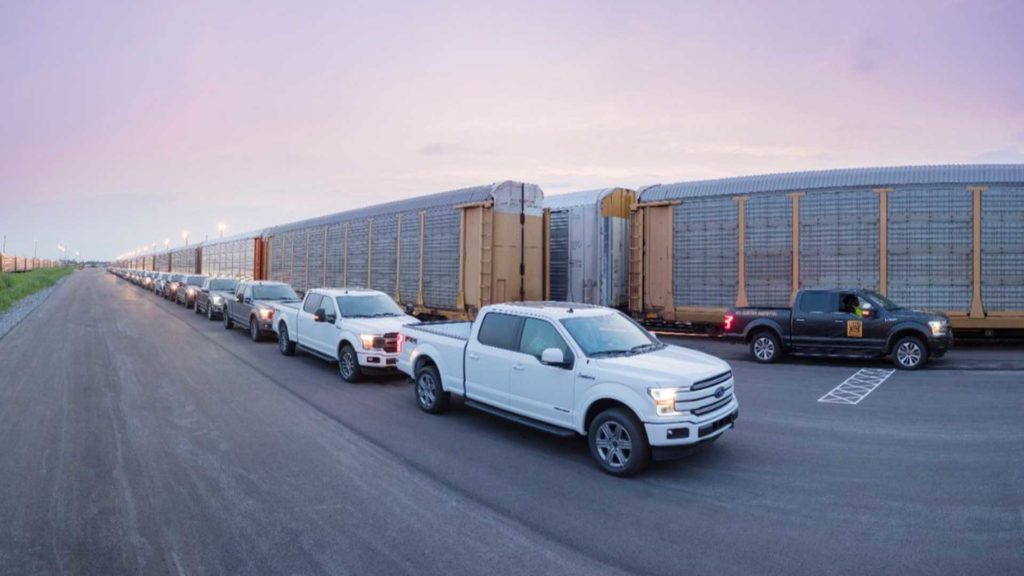 Ford is investing $700 million into building the Rouge Electric Vehicle Center. The center will not only be the location for the production of the new electric F-150 but also the production of the F-150 Power Boost hybrid. The facility will bring 300 new jobs to Dearborn according to the automaker.