With the BMW i3 in production for almost seven years, it is quite an impressive feat that it has remained consistently popular. It debuted in September of 2013 and became the world's second best selling EV under the Nissan Leaf. Now, with the popularity of electric vehicles growing at a rapid pace, BMW is reportedly planning to speed up i3 production in order to meet high demand after the COVID-19 pandemic slowed the production down substantially according to BimmerToday.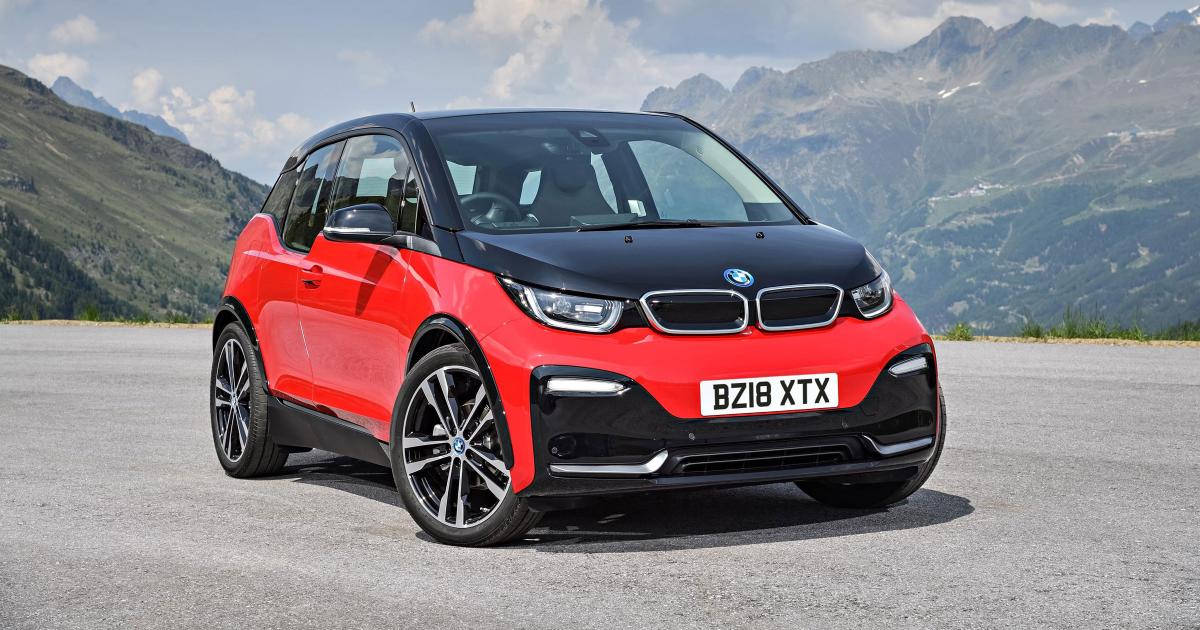 At the start of 2020, total global sales for the i3 exceeded 165,000. Since its launch, 50,000 were delivered in the United States alone making it is the i3's best selling market. So the company's hopes of ramping up its production is a no-brainer as there is still a high demand for i3s worldwide.
BimmerToday estimates that only 12,500 units were built between January and July of 2020. The source also points out that even with its accelerated production, the automaker will not be able to match its production figure from 2019. Regardless, BMW is going to put its best foot forward and try and make up the lost time as much as they can for the remainder of the year.