After being pushed several times due to the Covid-19 pandemic, Tesla's "Battery Day" will officially be held at the annual shareholder meeting on September 22 in Fremont, Calif.
Tesla announced the rescheduling in an SEC filing stating "Tesla, Inc. ("Tesla") announced today that its 2020 Annual Meeting of Stockholders (the "2020 Annual Meeting") will be held in person on Tuesday, September 22, 2020, at 2:30 p.m. Pacific Time, at Tesla's Fremont Factory located at 45500 Fremont Blvd, Fremont, CA 94538. Eligible stockholders may also attend Tesla's separate Battery Day presentation, which will be held on the same day, with additional details to be announced at a later time. No formal stockholder business will be conducted at such presentation. Tesla intends to webcast both events live."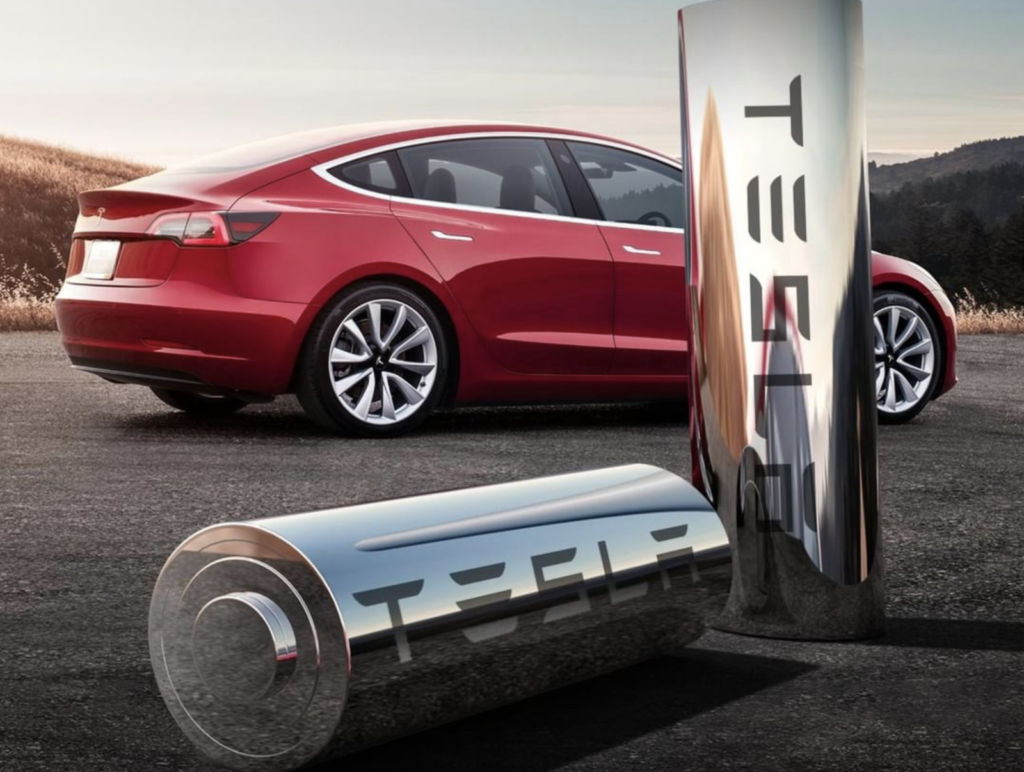 During the much anticipated event, Tesla is expected to reveal details of its  million-mile battery pack made with technology that has been developed in a secret facility under the name "Project Roadrunner." In addition to this, Tesla plans to give investors tours of its Fremont facility, as well as a presentation on the company's battery innovation.