In a new video posted to the Rivian YouTube channel, CEO RJ Scaringe gives us a glimpse into the company's production facility in Normal, IL.  The very informative "progress report" video takes us on a tour through Rivian's factory showing multiple different aspects of the company's progressing production line.
Technicians and engineers are seen working together assembling a skateboard platform, while part inspectors are making sure that parts receives from suppliers are checked for quality. As Scaringe drives through a portion of the companies manufacturing plant that the majority of which is empty, the CEO states "over a couple months this fall, this 500,000 square-foot room will be filled with our bodyshop."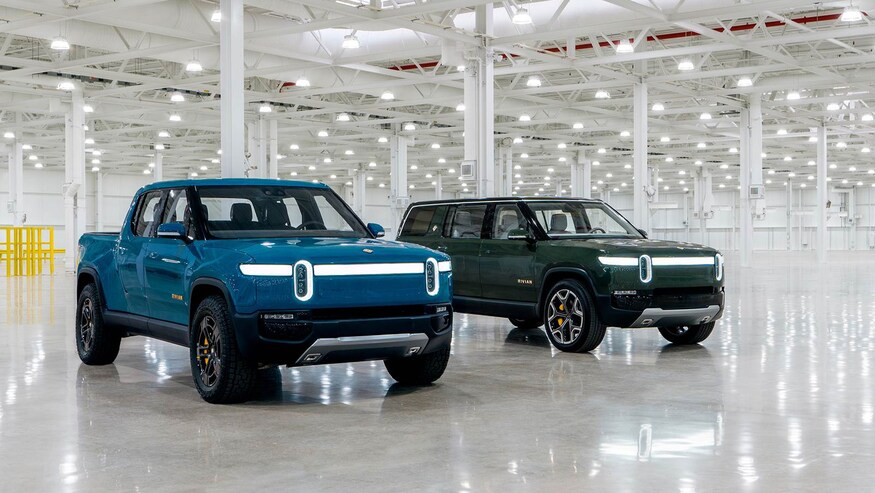 The CEO then proceeds to what will be its general assembly line where we find giant 'Rivian blue' robotic machines to which Scaringe adds the facility has around 500. Scaringe later goes on to explain how Rivian continues their mission for a sustainable and adventurous world through recycling and sustainable energy. 
See Rivian's entire "Progress Report" in the full video below: