In an unexpected turn of events, Australian share traders are choosing Nio over Tesla, pushing the Chinese EV maker to number one in Australian trading.
Nio is a Chinese electric vehicle manufacturer that currently has two electric vehicles on sale in China, the ES6 and ES8 premium SUVs, with plans for one more. Unlike Tesla, Nio is focused on battery swapping in order to set itself apart from other competitors in the EV market. 
Following the company's growth this past July, compared to that of the year before, Business Insider reported a 13% jump in Nio stock values. These numbers have now resulted in a trading boost of the companies stock in Australian.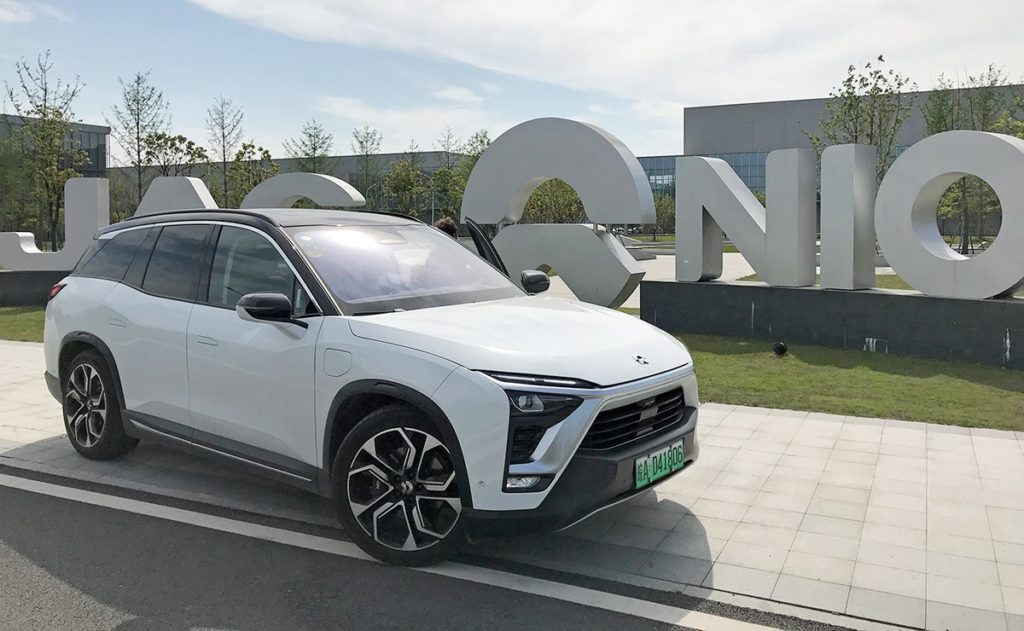 According to eToro analyst Josh Gilbert "With a 505% increase in trading activity, many investors are looking towards Nio Inc. as an alternative to Tesla." Gilbert suspects investors are hoping for an outcome like the one seen with Tesla who's shares are currently priced around $US1,500 "When Tesla was first listed on the US Stock Exchange back in 2010, its share price was just $19.20. Since then, we've seen over a 7000% increase," Gilbert said.
In addition, Tesla's largest non-company stakeholder, Billie Gifford, even believes Nio has the potential to see returns if, in the long term, it turns to licensing IP as a source of revenue.
On Thursday, Nio closed at $13.84 which, compared to Tesla, is nothing. However, it's quite a leap from the companies $3.72 value seen on January 1st, 2020.