Read The Full Article On: Thecourier
Triton is an American EV manufacturer, with its main facility located in New Jersey. It's developing some serious electronic technology, with its most recent vehicle claiming a 700-mile range – a good 250 miles more than the best offered at the moment.
Order books are open for its Model H now, in fact, with prices starting from around £108,000.
Rivian is another American EV company, and one which is well on its way to success in the segment thanks to several good looking cars and substantial investment from Amazon. It currently develops cars in Michigan and California – as well as Chertsey, Surrey – and is set to bring its first model into production this year.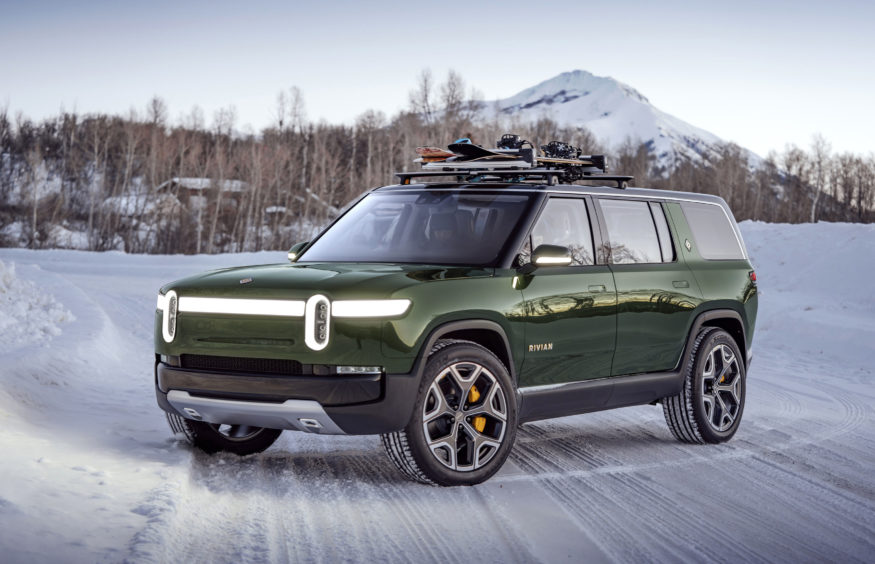 Uniti has a slightly more compact idea of the future of electric vehicles and its most recently-announced model – the One – has been designed with the urban environment in mind. Set to be built in the UK and produced as a result of several successful crowdfunding efforts, it uses a bespoke platform that's compact yet offers seating for three.
Mahindra might not be a household name in the UK, but in India it's truly a behemoth of the industry.
The firm has moved to offer electric vehicle alternatives to its existing range, providing affordable,zero-emission motoring to residents of a country that has the dubious honour of having the most-polluted capital city in the world.
If you have heard of Nio, it's probably because the company holds the electric vehicle lap record at the Nurburgring in Germany.
It was built in collaboration with the firm's motorsport division, and just six have been made, sold to company investors at £2.5 million each.
However, the Chinese company's bread and butter comes from its range of three electric SUVs, the imaginatively named EC6, ES6 and ES8.