Tesla has been the leader of all-electric car sales for quite some time. However, with the amount of startups and automakers bringing electric cars to the market at a record pace gives other manufacturers a chance to knock the California-based automaker out of the top spot.
For now, stats are currently showing Tesla continuing to dominate the global EV sales by a huge margin despite setbacks brought on by the current global pandemic.
According to José Pontes of EV Sales, Tesla is still at the top of the list after tracking global electric vehicles sales from all automakers. On top of Tesla's lead, the company actually managed to outsell the three automakers that trail the EV giant combined in the first half of 2020.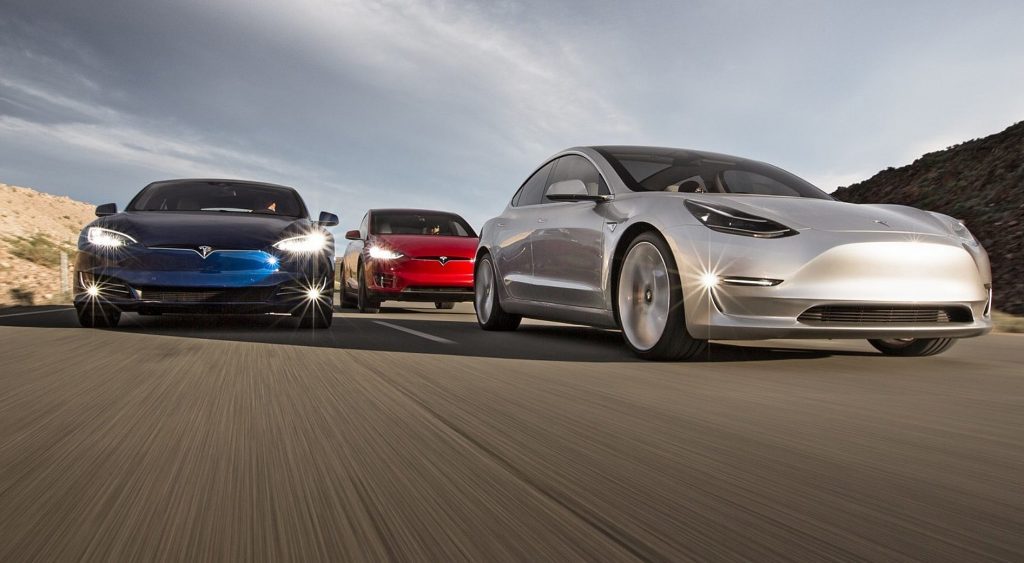 Pontes stated "Looking only at BEVs, Tesla lost 1% share regarding Q1, but it is still 5% above the 2019 result, while the #2 Renault Nissan Alliance lost a significant amount of share in this second quarter, dropping from 13% in Q1, to the current 10%, and although is it still better than the 2019 final score (8% share), it has seen the Volkswagen Group is getting really close, now less than 1.000 units behind, although the German OEM has also lost 1% share regarding Q1, the current 10% share is double what VW Group had in 2019."
When adding plug-in hybrids to the equation the rankings do fluctuate, but Tesla stands strong at the top.