Tesla has begun looking to hire production associates for its cell manufacturing pilot line. The California based company plans to expand its battery cell manufacturing team in preparation to begin production of its in-house battery cells with hopes of reducing costs and increasing production volume. 
With the announcement of new hires being brought in to work on the project, one can only speculate that Tesla is almost ready to start to speed things up as far as the lines capacity.
A Tesla recruiter shared a job listing written by the automaker which states "We are seeking highly motivated Production Associates to tackle manufacturing on a challenging new pilot line. You will be working alongside engineers to develop an advanced new product and be among the first individuals to work on cutting edge manufacturing processes within Tesla. This fast-paced team is the perfect environment if you are interested in developing multiple skills and having an immediate impact on the future of electric vehicles."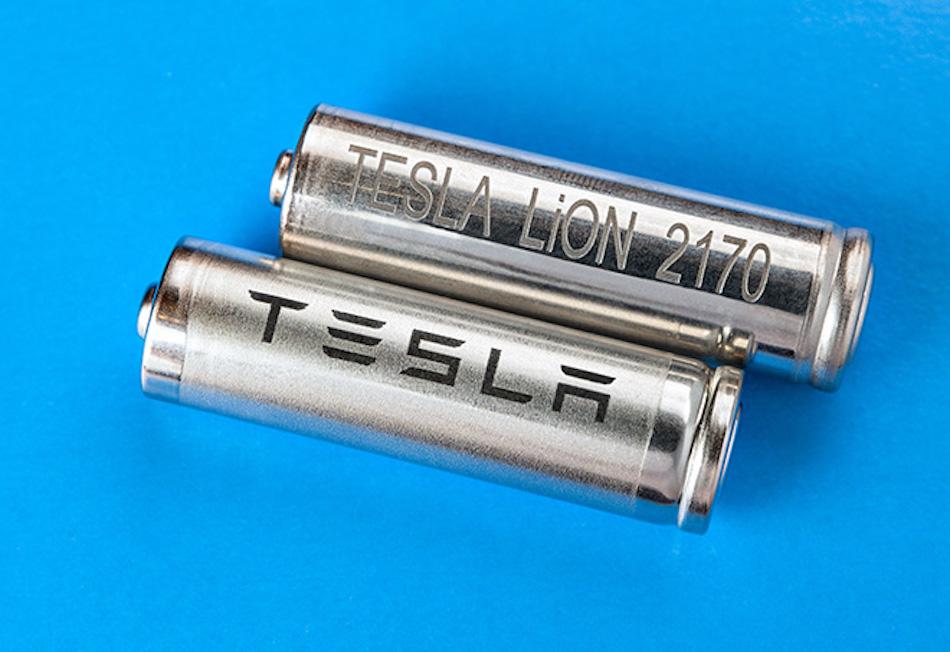 Tesla is also seeking multiple engineering positions for the battery cell pilot production line. Written in one of the job listings "Tesla is seeking a highly motivated Controls Engineering Manager, responsible for building a team of Controls Engineers to contribute to the design and development of new automation equipment and assembly lines for our advanced cell manufacturing equipment for our cutting-edge Tesla Energy Batteries."
More information regarding the Tesla's cell manufacturing pilot line is expected at the company's highly anticipated "Battery Day" which is currently expected to take place on September 22nd.