Toyota is expected to have solid-state battery vehicles available for purchase by 2025. What could have been revealed at the 2020 Tokyo Olympic Games, according to an interview with Automotive News, will now be postponed to an undisclosed date.
Keiji Kaita, executive vice president of Toyota's powertrain company, said the prototypes are ready. However, the postponing of the Olympics caused by the COVID-19 pandemic leaves the official presentation date up in the air. More details were given about what to expect once the batteries arrive.
Toyota is currently working on a sulfur-based electrolyte causing a more efficient transfer of lithium ions between the electrodes. In addition, they are cheaper to produce and have an energy density almost eight times more than the current best Li-ion cells. The batteries can complete a charge in 15 minutes according to Kaita.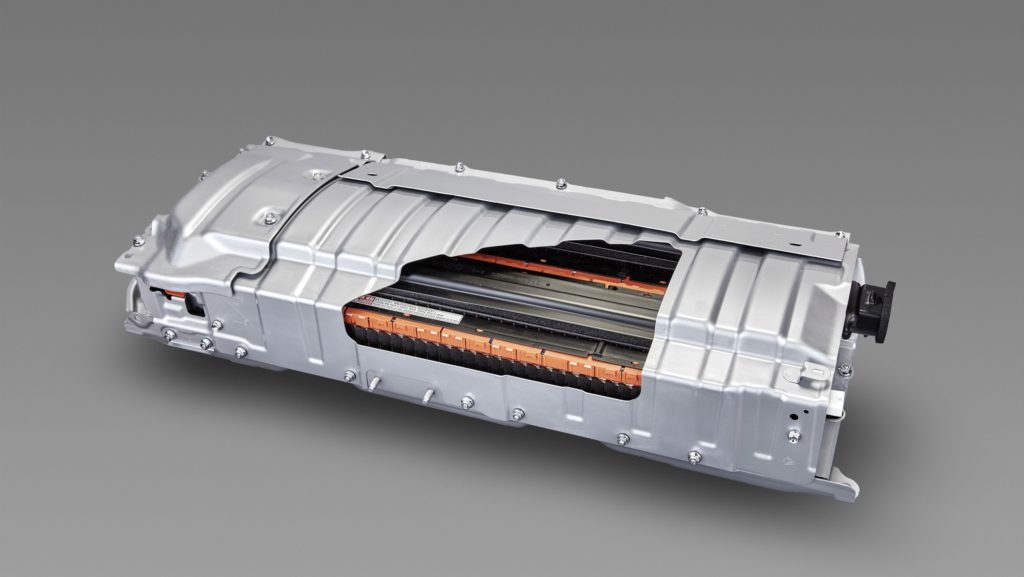 Toyota will join Panasonic in a collaboration called Prime Planet Energy & Solutions Inc. which will be responsible for the supply of batteries for Toyota in 2025.
In addition to its lesser cost and higher energy density, Toyota is trying to achieve a 90% retention rate for a minimum of 30 years. However, there are still several kinks the team needs to work out with one of the main issues being that the electrolyte must be flexible.  Most anodes expand while charging and contract while discharging so Toyota is trying to develop new materials for the electrolyte to avoid it being able to deform.
Another cause for concern is the ultra-dry environment these batteries have to be produced in. This could result in the first ones costing more than current lithium-ion cells due to the initial small production scale. But the convenience of faster charging times and a longer life span may be a fair enough trade causing customers to disregard the initial cost.