The United Arab Emirates welcomes Tesla Inc. and its competitors with open arms in an attempt to strengthen the nations digital economy and accelerate autonomous driving over the next five years.
With hopes to incentivize startups, Omar Al Olama, Minister of State for Artificial Intelligence, stated in an interview with Bloomberg TV that the government plans to hand out data that would be useful to driver-less cars. He added that Dubai Future Lab, an arm of state-owned Dubai Future Foundation, is also entering partnerships.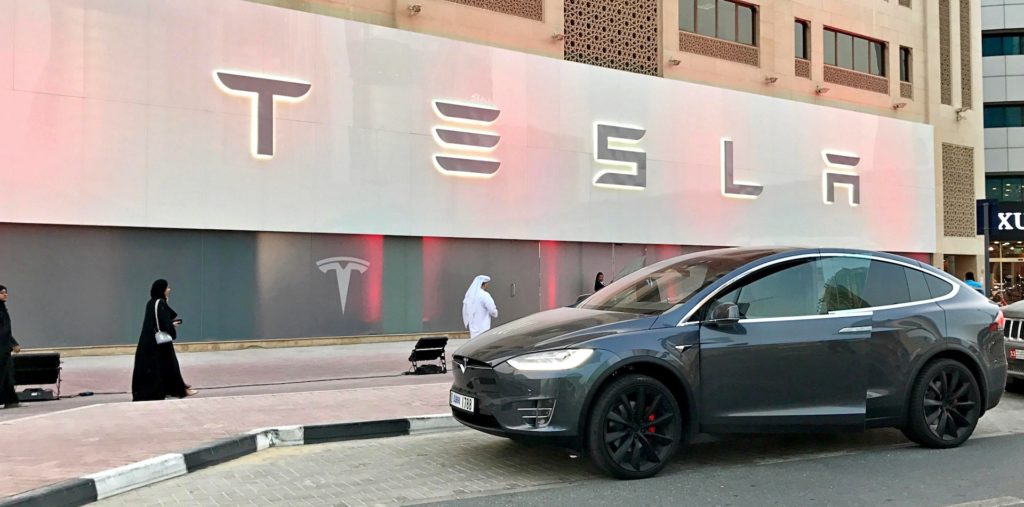 "Usually it costs a lot of money for them to collect all this data, but as a government we can collect it and then give it to them as an incentive to start up," Al Olama said.
Last week, Tesla CEO Elon Musk said the company is in a position to develop a technology to make its vehicles fully capable of self-driving. According to Al Olama, Tesla and its competitors are "welcome to come and start in Dubai."
Much like the rest of the world, The UAE's economy has been severely affected by the crippling affects of the coronavirus pandemic. However, what some would consider a silver lining, company and consumer activities were forced online causing a boost in its digital economy.