In an attempt to expand its service capacity in multiple markets, Tesla is looking for new locations. The search for locations include the Bay Area, Atlanta, and Puerto Rico among others.
Tesla has opened just 21 new locations worldwide between October 2019 and March 2020. After CEO Elon Musk admitted to a "foolish oversight" of the company's service coverage, Tesla has made several statements about opening more service centers worldwide.
Jerome Guillen, Tesla Automotive president, recently used LinkedIn to help find "immediately available" spaces in hopes of opening new service centers in six different markets. "Tesla continues to grow its service presence. Some exciting openings coming up in the coming weeks. Still looking for suitable spaces in Los Gatos/Campbell (CA), South Atlanta, Glendale/NW Phoenix (AZ), Naples (FL), and Puerto Rico. If you know some space immediately available, please contact me."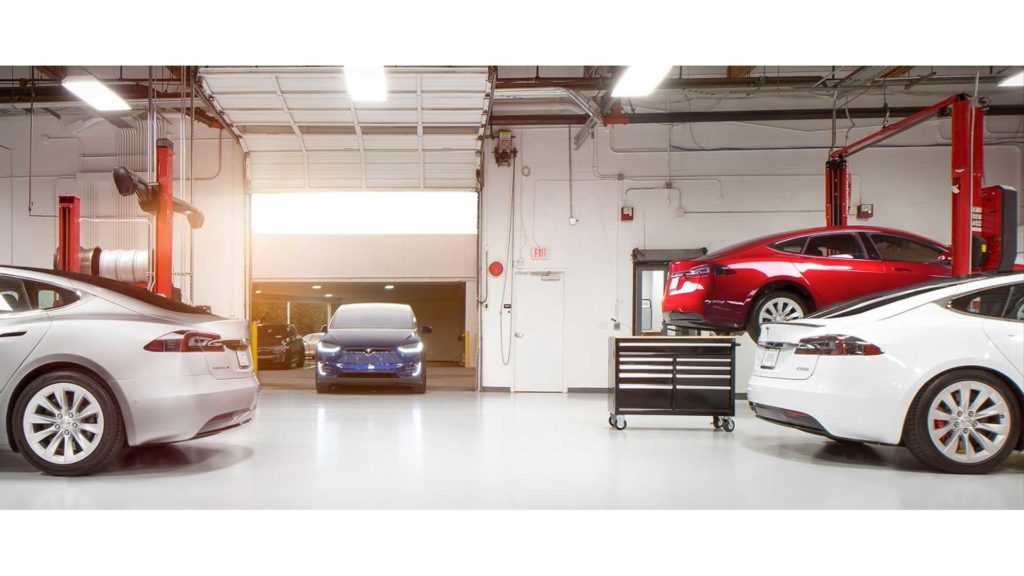 Expanding Tesla's Supercharger network as well as its service centers is essential when it come to Tesla reaching more customers. Musk previously stated that he believes the service centers are one of the company's biggest assets to drive demand as people feel more comfortable purchasing a Tesla vehicle knowing there is a service station close by. Model 3 owners have previously reported waiting as much as weeks to receive a service appointment.
As of March 2020 Tesla had a total of 756 mobile service vehicles on the road to perform common service tasks. Tesla plans to add to this number of vehicles as well as technicians to help with the workload of local service centers. Due to the restrictions brought on by COVID-19 the California based company started remotely unlocking cars in need of service for its mobile technicians in order to offer "no-touch" service.