Tesla has fully infiltrated the South Korean market and has beat delivery expectations as seen in their impressive deliveries last month. Resulting in the Model 3 becoming one of the best-selling cars in the market.
The California based automaker originally had a rough start entering the Korean market. Tesla buyers were not eligible to receive the electric vehicle incentive of up to 26 million won, equivalent to $21,000, offered by the government. 
An electric car needed to be able to fully charge in under 10 hours using a standard outlet to be eligible for the incentive. Thus giving and advantage to vehicles with smaller battery packs and shorter ranges. Although vehicles with larger packs are able to charge in under 10 hours it is only accomplished using a level 2 charger or fast-charging instead of a standard outlet.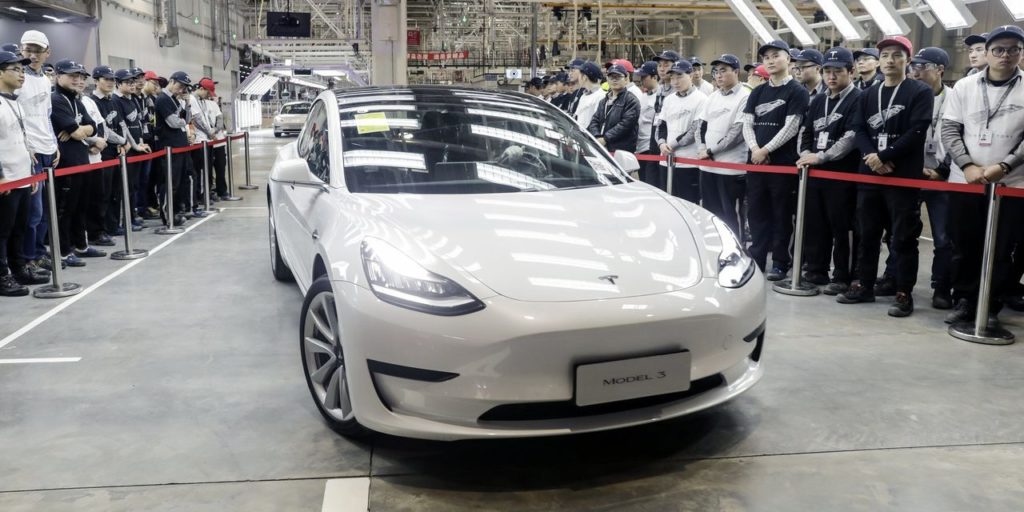 In July 2017, the error was realized and the government fixed the rule helping Tesla become a little more successful as far as the market. Tesla launched the Model 3 for about $26,000 including incentives starting last year.
The company was supposed to manufacture vehicles for international markets when the factory shutdown happened during the second quarter. However, Tesla still managed to get impressive numbers in Korea delivering over 4,000 vehicles with 3,000 being delivered in June alone. In a country that prefers local brands like Kia or Hyundai it is quite an accomplishment for Tesla to have the Model 3 as the second best-selling imported vehicle in the country.