For a few years we've been seeing how the motor world is beginning to change little by little. The arrival of competitions of electric motors begins to take effect within some of the most important races, with the flight of sponsors and teams to disciplines such as Formula E. Now, the coronavirus crisis could accelerate the final as we know it from the Queen of motorsport category, Formula 1.
One of the reasons for the pessimism about the "great circus" is that the main groups are betting strongly on electrical alternatives. Mercedes, Audi, BMW, Porsche, DS, Nissan, and Jaguar among others, have launched their official team in Formula E. A much more attractive discipline from the technological point of view and environmental image, which sees as payroll and prestige of its grill does not stop growing in each edition.
To this, we add the difficulties that a Formula 1 faces with the possible departure of its main teams in the next season. Mercedes has one foot out and according to rumors, Renault and Honda will accompany it. Three names that, in addition to their own equipment, manufacture engines for other teams.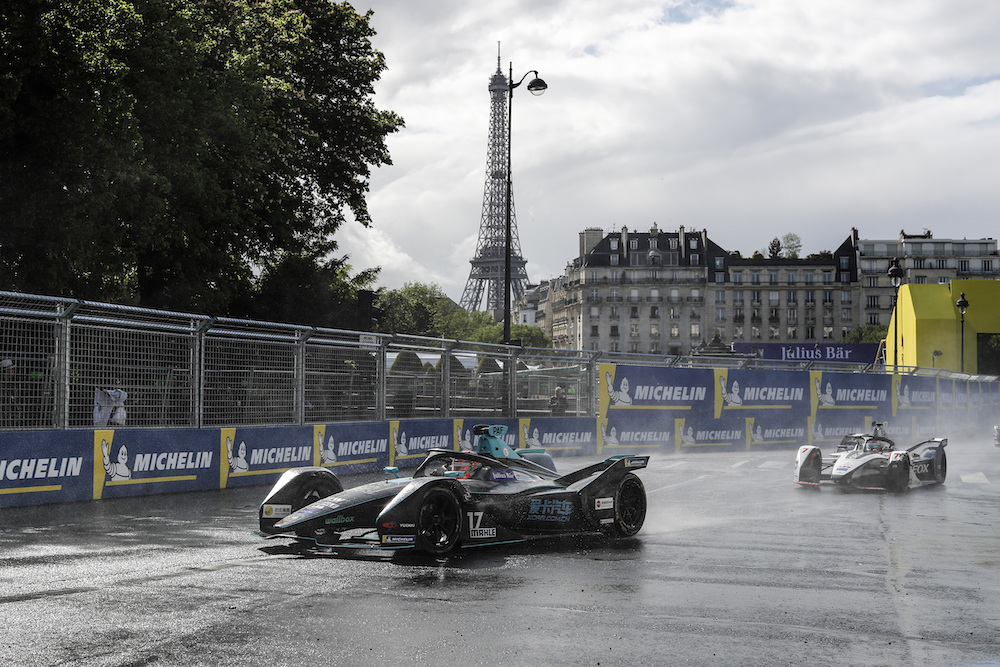 This would be a severe blow which should be added to the decline in support from the oil industry, strongly damaged by the current demand and price crisis. Something that will mean less resources for the competition.
But undoubtedly the main reason to paint the future of F1 black is manufacturers face an unprecedented crisis. This will force them to cut costs wherever possible, such as maintaining expensive F1 equipment. Budget that, in the case of Formula E, is much lower thanks to the work of those responsible for the outset to keep costs under control.
Of course, there is also a positive vision learned from the previous economic crisis. In 2008, brands like Honda abandoned F1 due to the collapse of car sales. They then returned once the market had recovered. Something that could happen this time too.
Maybe you can answer whether it will be the evolution of battery technology during the coronavirus crisis and the end of Formula 1 as we know it. Or it will resist recovering the old laurels after the downpour.