Last week, California Governor Gavin Newsom announced the start of the process to gradually reopen the state after the confinement decreed to fight the coronavirus pandemic. Faced with this situation, Tesla began to contact its employees to inform them that the Fremont factory would return to operation soon after having been closed since March 24.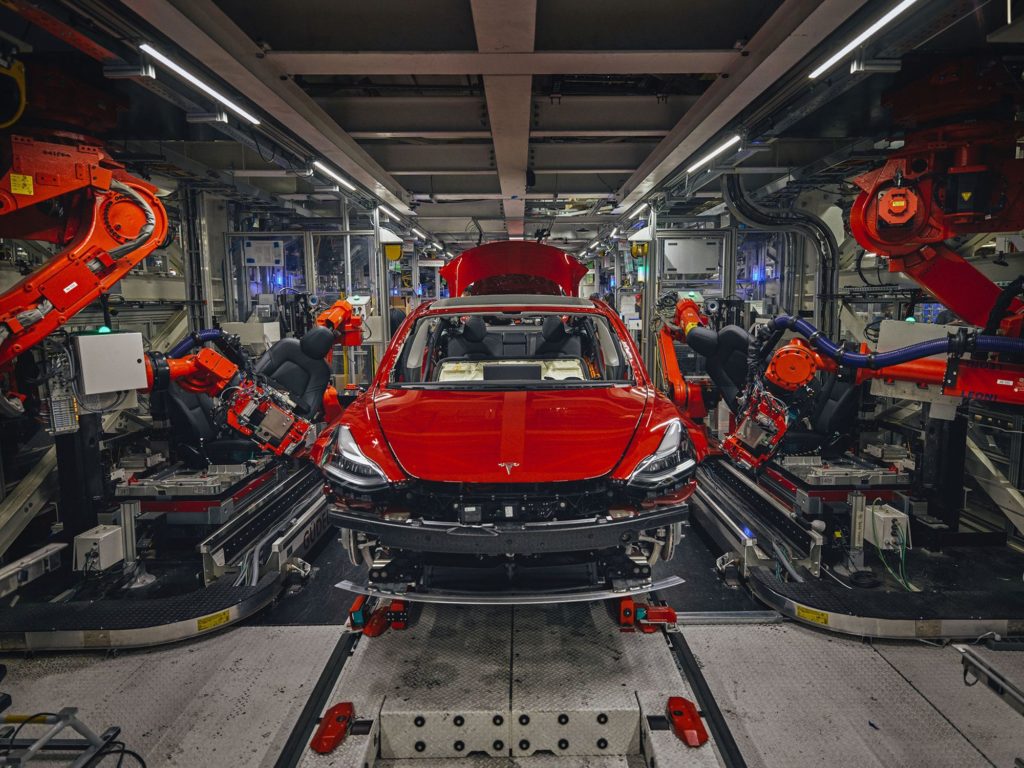 However, from the start, Newsom left each county free to set its opening timeline. Alameda County, where the Tesla factory is located, canceled the reopening attempt, betting on a more conservative schedule. Faced with this situation, the furious reaction of Elon Musk, CEO of Tesla, was immediate saying that he would move the headquarters of the company to Texas or Nevada and filing a lawsuit against the county.
Alameda County reportedly was working with Tesla to reopen the plant on May 18, but the company wanted to restart production last Friday. Now, Elon Musk has announced that the factory is back online in an open challenge to authorities: "Tesla will restart production today against Alameda County rules. I will be on the [production] line with everyone else. If someone is arrested, I ask that it only be me."
Tesla is restarting production today against Alameda County rules. I will be on the line with everyone else. If anyone is arrested, I ask that it only be me.

— Elon Musk (@elonmusk) May 11, 2020
According to local media, numerous workers have flocked to Fremont, as evidenced by the fact that the parking lot was full of cars first thing Monday morning. This same weekend Tesla published a 37-page document outlining the measures implemented to ensure safety at the factory; however, a company employee has indicated that some of the guidelines are not being followed.
As expected, Elon Musk has received harsh criticism for his attitude, being accused of believing himself above the law and putting his workers at risk. This is not the first time that the executive has created problems of this type. In the past, they have been accused of imposing "a culture of fear" within Tesla concerning unionism. In recent years, many have denounced the dismissal of employees who had attempted to create union organizations within the company.