This week Tesla confirmed the closure of the Fremont plant, California, as well as a reduction of 75% of its employees in the Nevada Gigafactory. A response to the coronavirus outbreak that actively threatens the United States, which has already become today, the country with the most infected in the world, surpassing China.
This situation is causing the stock of units that Tesla has in its facilities to begin to decrease significantly. This can be seen in some aerial photos that show Tesla's fields and storage areas in Fremont.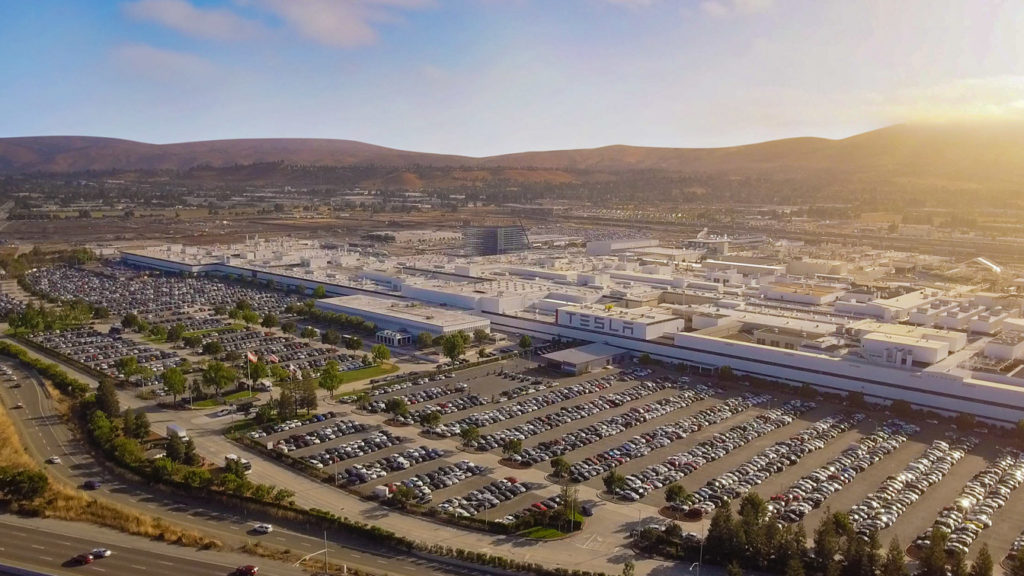 New orders will start to suffer delays or much longer terms than usual while maintaining a closure that is estimated to last a couple of weeks. In the United States, the deadlines are extended for a Model 3 to 8 to 12 weeks. Now Americans will have to wait two to three months to receive a unit.
The flip side of the coin is the Tesla factory in Shanghai. There, the stoppage of production for the Chinese New Year and the expansion of the coronavirus has already been overcome. Tesla confirmed that they have managed to take advantage of this time to update production lines and increase the pace of manufacturing. According to local sources, Tesla would have led to go from 2,000 units a week to 3,000 units, something that will allow them to reach an estimated capacity of 150,000 units a year initially.