Read The Full Article On: Fossbytes
Who imagined we'd have a self-driving car at the start of the 21st century? Well, a lot of people would have imagined, but Tesla turned this dream into a reality. Amid the panic due to Coronavirus, let this video of the Tesla Autopilot help shift your mind from panic a bit.
Also, looking at technologies like these that seem impossible at one point gives you hope that diseases like coronavirus will be cured sooner or later.
Before moving on to the central part, let's throw a little bit of light on the autopilot system of Tesla.
Is it Safe: Tesla Self-Driving System
It's in human nature to be cautious. It's normal to be doubtful, to keep questioning until you are satisfied. However, Tesla has made sure that Autopilot remains the safest autonomous driving system in the world.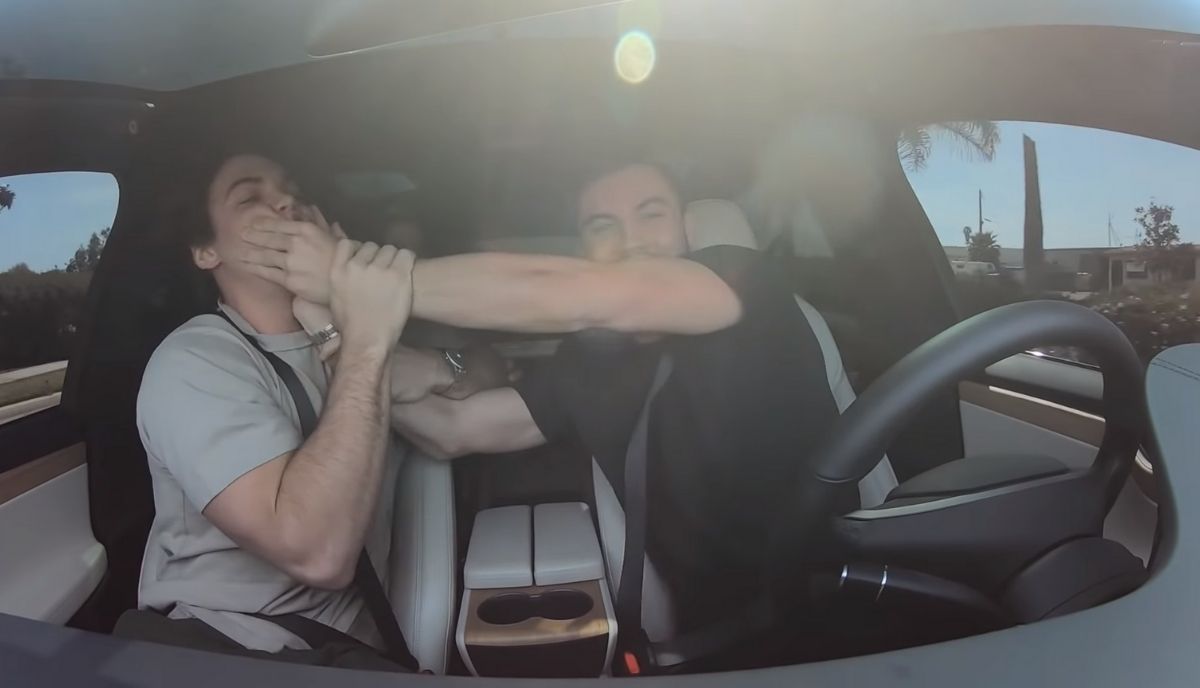 Coming back to Autonomous driving, as per one of the reports, Tesla's Autopilot system is nine times safer than normal human driving.
In addition, a Tesla electric car like the Model S has 12 ultrasonic sensors to detect all the possible nearby objects. Forward-facing 160m radar and 360-degree view cameras to provide maximum visibility.
Today we have this video created by YouTube channel Dolan Twins. The lads went out on a road trip without deciding where to go, without driving the electric car, leaving everything to be decided by Tesla's smart self-driving system.
Without further ado, let's enjoy this video.
Enjoy Tesla Autopilot Amid Coronavirus Outbreak
These guys have Tesla Model X with them, with up to seven seats, a perfect SUV to go on a trip with your family or friends. Furthermore, the car recently received a battery range improvement of over 564 km (351 miles) of EPA range.
The Tesla Model X electric vehicle can dance too, one of its unique characteristics that sets it apart from all other electric cars out in the market.
Now, coming back to the video. Before starting the trip, the chaps decided not to lock on to any specific destination. However, they choose the Pacific Coast Highway (PCH), it's one of the most famous roads in California. Since it's a long highway that also connects from San Diego to San Francisco, the YouTubers just let the car decide the location wherever it takes.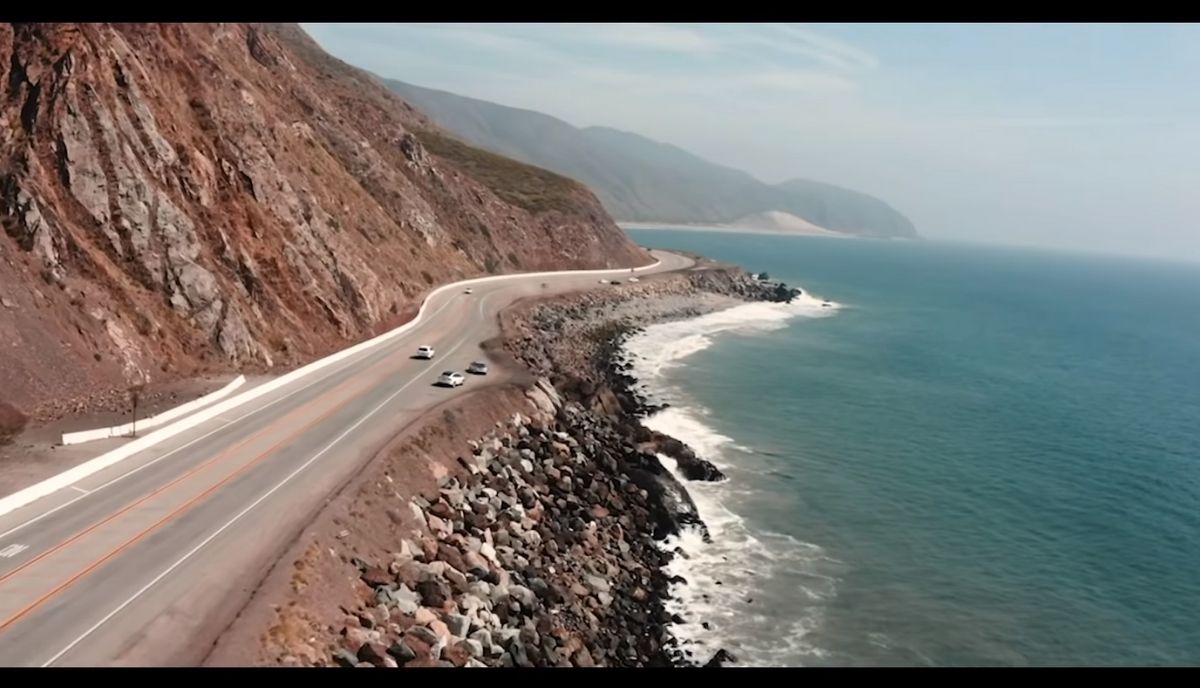 The road trip was kind of a "let destiny takes us wherever it takes," sort of experiment. The boys traveled for around seven hours. They made stops in between; they also had to stop at one charging station too to charge their electric SUV.
The boys also pranked one of their friends, who wasn't aware that the Tesla Model X was running on the Autopilot system.
In the end, they arrived at a vegetation field, basically a vast farming land, full of crops.
However, not everyone is comfortable in going wherever one feels like, so I prefer one should know where they are going before going on any such trip.