Back in the day, Tesla had an offer to buyers of New cars the Full Self Driving package. With extra thousands of dollars, the buyer could get, when ready, the new technology with OTA software updates.
But after a long wait time, Tesla had not delivered the software yet. And even worse. For the new buyers, a new price was, and it was lower than the original price. This caused noise from the previous costumers, demanding Elon Musk's company to refund them.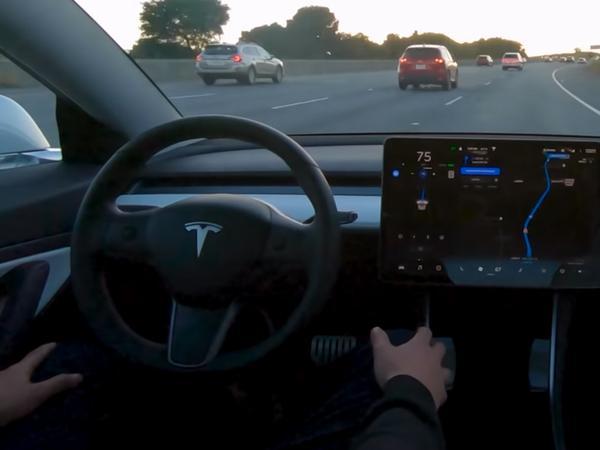 Now, to fix this issue, Tesla announced that those previous buyers would be invited to be a part of the EAP, Early Access Program, testing new features and giving the feedback.
The solution, however, did not please everyone and as related by ArsTechNica.com:
"Yet another broken promise from Tesla (..)" "Splitting the hairs to get out of."
That's just a small sample of the rage of some customers. This time, Tesla could not keep a promise quite well. We just hope that their had learn a valuable lesson after this debacle.