Today, General Motors announced a joint venture with SolidEnergy Systems to develop a new generation of Ultium batteries for electric cars. A few years ago, the automotive giant already invested in said cell manufacturer. Now it has wanted to take this alliance a step further to accelerate its battery manufacturing plans.
"Six years ago, GM Ventures was an early investor for SolidEnergy Systems, a leader in research, development, and manufacturing of Li-Metal technology and battery management software powered by Artificial Intelligence to optimize performance and safety. The 2015 investment was the beginning of a close working relationship between SolidEnergy Systems and General Motors' research and development organization"
The prototypes of these new lithium metal anode bag-type cells have already completed more than 150,000 simulated miles carried out at the GM Global Technical Center in Warren, Michigan, highlighting their enormous potential.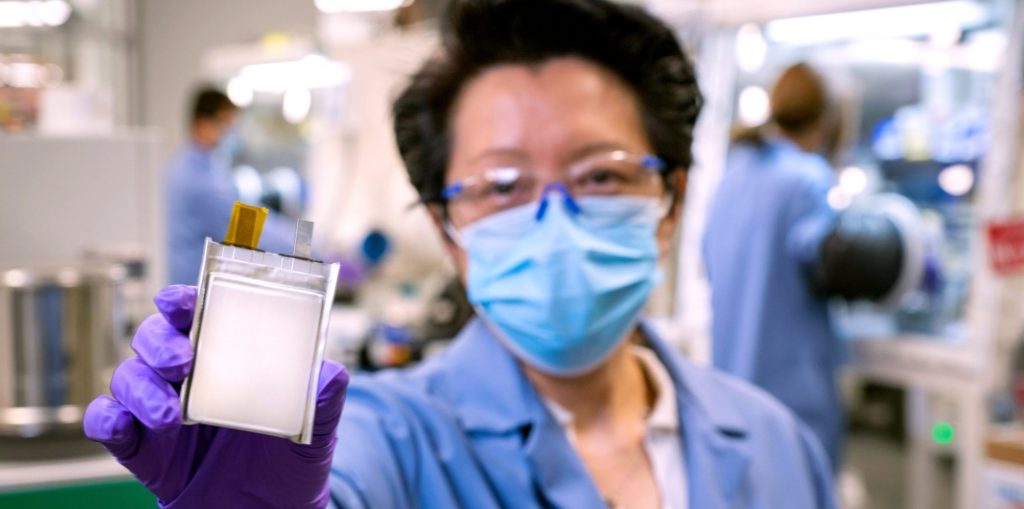 Its main characteristic will be the use of pure lithium in the anode, dispensing with graphite. Thanks to this, it is possible to increase the battery's capacity and reduce costs; the pack's safety margins are also improved. General Motors' objective is clear: achieve 500 to 600 miles of range at a price of less than $100/kWh.
One of the problems with using pure lithium metal at the anode is dendrites, which degrade the batteries. For this reason, the anode of the Ultium cells will be protected, allowing them to combine the leading technical characteristics provided by this solution with long service life. The new joint venture will build a pilot manufacturing line in Woburn, Massachusetts. Its goal is to have a high-capacity battery in pre-production by 2023.
The collaboration between the two companies has already generated 49 patents, adding another 45 in complete processing. Thanks to these new generation Li-Metal batteries, GM hopes to offer electric vehicles with greater autonomy at a much cheaper cost, thereby democratizing electric mobility.