Porsche presented the Cross Turismo version of the Taycan, its first electric car. Compared to the four-door sedan, this crossover variant adds a familiar cut body with a hatchback, plastic protections around the car's perimeter (bumpers, wheel arches, side sills), and a revised chassis to improve the vehicle's behavior off the asphalt.
However, the fleet will not stop there. Stefan Weckbach, Director of the Taycan series, has confirmed that Porsche is considering enriching the Taycan family with three other bodies:
A two-door coupe
A family-cut version derived from the recently introduced Cross Turismo
This last variant, which would receive the commercial name of Taycan Sport Turismo, would differ from the Taycan Cross Turismo by the elimination of the plastic body protections, by the use of a lower suspension, and by the disappearance of the "Gravel" mode, which seeks to offer better grip when driving on tracks.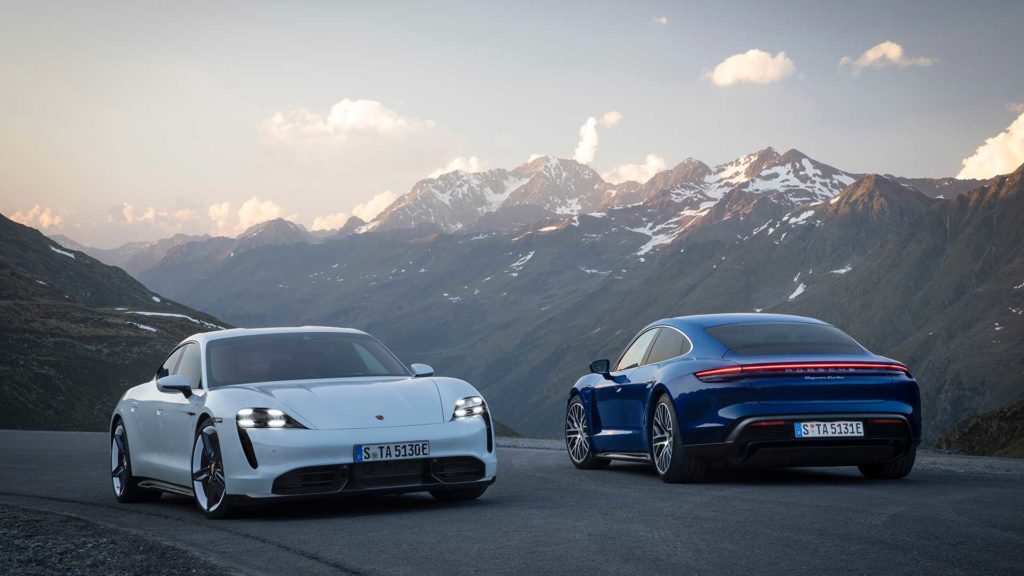 Coupe and Cabrio versions, meanwhile, are less likely to hit the market, and if they did, probably wouldn't see the light of day until the launch of the first Taycan restyling. Some rumors indicate that Porsche could combine both bodies and offer a Taycan Targa, a solution that has been provided in the 911 for decades.
On the other hand, the German firm is also studying the launch of an all-wheel-drive version of the basic Taycan, which is only available with rear-wheel drive (the access Taycan Cross Turismo has all-wheel drive). This hypothetical variant, which would be straddling the Taycan and Taycan 4S, would receive the trade name Taycan 4. Although Weckbach has clarified that a decision has not yet been made, some brand dealers are already demanding a model of this kind.
Beyond all this arsenal of bodies and versions for the Taycan, Porsche is also working on other electric models: next year, the second generation of the Macan will hit the market, which will altogether dispense with thermal models, a path that will also follow more ahead of the Cayenne, Panamera and 718 (Cayman/Boxster).